Man slashed several times at Manhattan subway station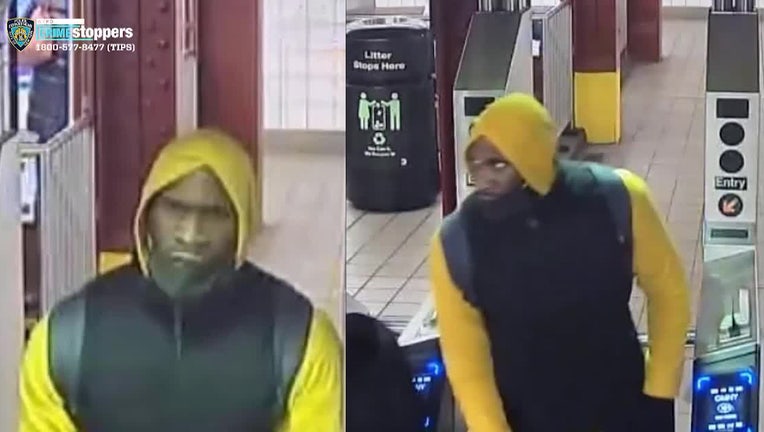 article
NEW YORK - The NYPD is searching for a man they said slashed another man several times at a Manhattan subway station.
It happened Tuesday afternoon inside the 5th Avenue-53rd Street Station in Midtown.
According to police, the 37-year-old victim was on the southbound platform when he was approached by the suspect and slashed several times on the body with a pocket knife.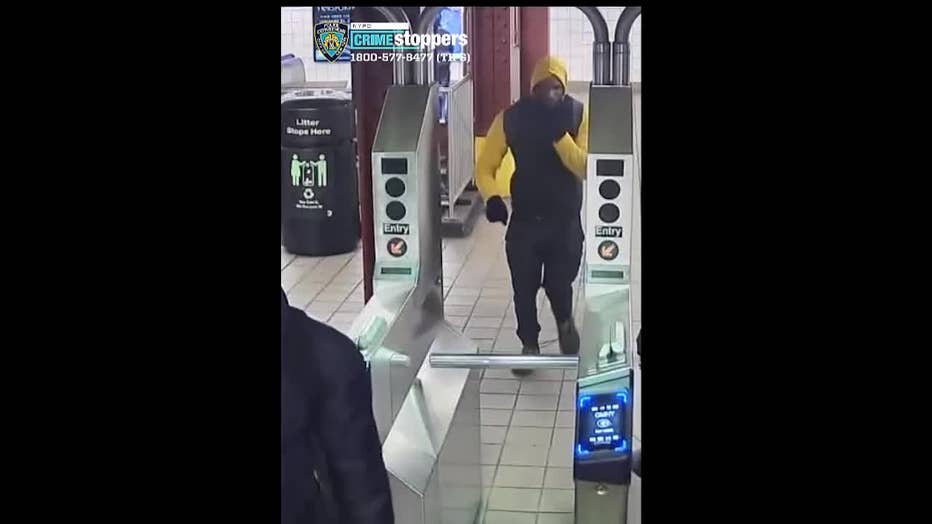 Police are searching for this man, who they said slashed another man several times at a Manhattan subway station. (NYPD)
Police said the victim suffered small lacerations on the head and right leg. He refused treatment on scene. 
The suspect fled out of the subway station and onto the street, police said.
Anyone with information is asked to call the NYPD's Crime Stoppers Hotline at 1-800-577-TIPS (8477). The public can also submit their tips by logging onto the Crime Stoppers website.
The latest violent attack on the subway comes after Mayor Eric Adams and Gov. Kathy Hochul recently announced their safety initiative, "Cops, Cameras and Care", is showing progress over the past three months after it was implemented in October, with subway crime down 16%.  
The governor has allocated $62 million in the state budget to help the city pay for the overtime of officers. 
Members of the city council have voiced their concerns about the sustainability of such a big bill, but Mayor Adams says there is no price tag on public safety.  
Just last weekend, a man was shot twice on a Manhattan subway train.
The two gunshots rang out on board a Brooklyn-bound N train Saturday morning around 1 a.m. after a 34-year-old man started arguing with another man who pulled out a gun and shot him, police said. The victim was hit in the arm and torso.
Monsur, a college student, was wary of riding the rails at that hour but wanted to save money.  
"While we were in the subway car we heard the shots," Monsur said. "We all ran to a corner, just praying that we were going to be safe and everything. I thought I was going to die."