Man shot twice on Manhattan subway train
NEW YORK - Two gunshots rang out on board a Brooklyn-bound N train Saturday morning around 1 a.m. after a 34-year-old man started arguing with another man who pulled out a gun and shot him, the NYPD said.
"There are a lot of police out there, but it's like when you're inside a subway station, and nobody is there, it's like what do you do in that situation?" said Fahmi Monsur, a witness to the shooting.  
Monsur, a college student, was wary of riding the rails at that hour but wanted to save money.  
"While we were in the subway car we heard the shots," Monsur said. "We all ran to a corner, just praying that we were going to be safe and everything. I thought I was going to die."  
The victim was hit in the arm and torso, while Fahmi and her fellow passengers attempted to call 9-1-1, as they waited the longest three minutes of their life for the subway to stop at the Canal Street Station in Chinatown.
"We were staring at where the gunshots came from," Monsur said. "We weren't sure what the person's next move was going to be."
Fahmi said she saw lots of blood around the 34-year-old man. And once the doors opened, passengers poured out of the train car, along with the shooter and a female companion, able to evade police who were arriving at the scene.  
"I remember my first three days in office, people were saying, why hasn't crime turned around on the subway system? What is taking you so long?" said Mayor Eric Adams.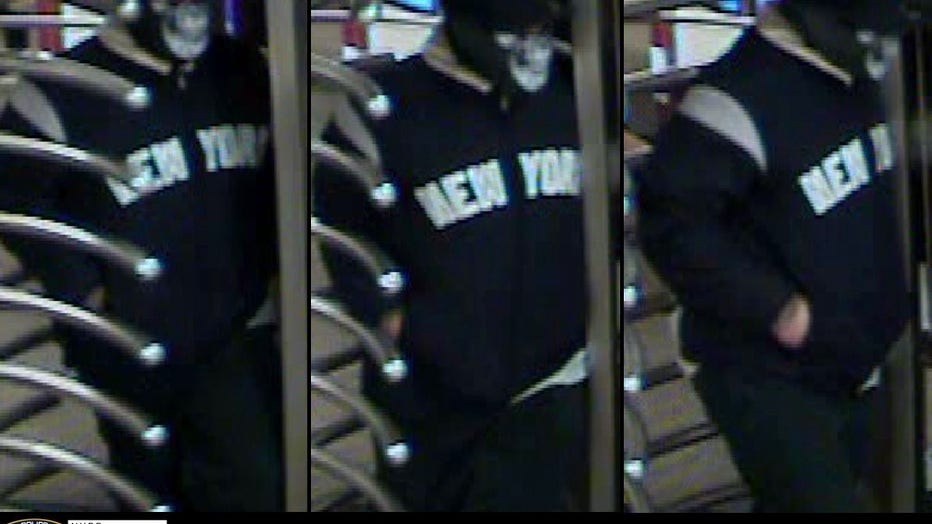 A suspect wanted by the NYPD for allegedly shooting another man in the torso and arm aboard a subway train in Manhattan. 
This latest violent attack on the subway comes after Mayor Adams and Governor Hochul announced Friday, their safety initiative "Cops, Cameras and Care", is showing progress over the past three months, after it was implemented in October with subway crime down 16 percent.  
Riders outside the Canal Street Station Saturday say they are seeing more officers, one of the promises of Adam's plan, but news of new attacks continues to dampen hopes.
Governor Hochul has allocated $62 million in the state budget to help the city pay for the overtime of officers. Members of the city council have voiced their concerns about the sustainability of such a big bill, but Mayor Adams says there is no price tag on public safety.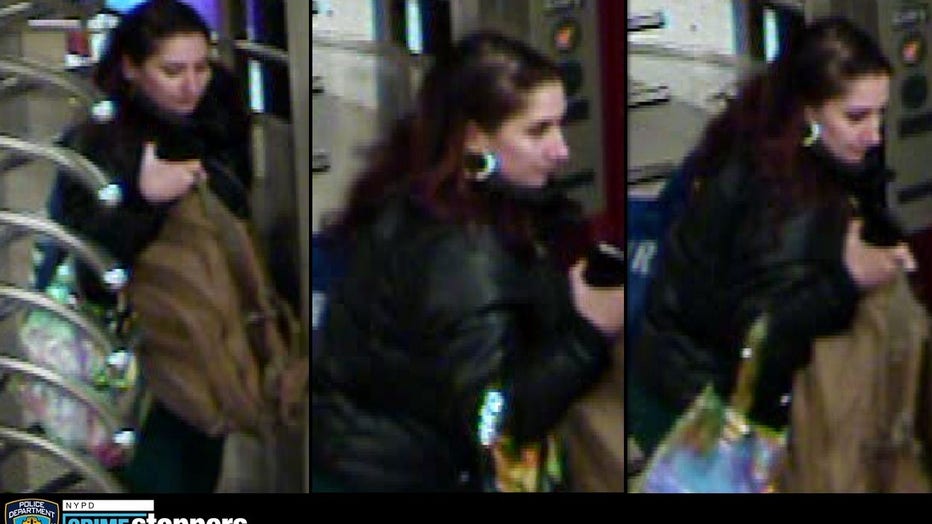 The second suspect wanted in connection to a shooting on an N train in Manhattan.