Jen Shah sentenced, NJ mask mandates, Tesla on autopilot in police chase: This week's top stories
NEW YORK - From a Tesla leading police on a chase, to a plane diverting to a remote island and stranding passengers, here's a look at the top stories from Jan. 1 to Jan. 7:
Jen Shah sentencing: 'Real Housewives' star gets 6.5 year prison sentence
1. "Real Housewives of Salt Lake City" reality TV star Jen Shah has been sentenced to 6.5 years in prison in connection with her fraud case.  She will report to a federal prison at a later date.  Shah did not answer questions from reporters as she left court.
Tesla on autopilot leads police on chase before driver finally wakes up
2. A driver in Germany had his license taken away after he appeared to have fallen asleep behind the wheel of his Tesla which was on autopilot and lead police on a chase. 
The dashboard of the Tesla Model S P90D. The Pentagon is going to introduce self-driving cars to the military. (Chris Walker/Chicago Tribune/Tribune News Service via Getty Images)
United flight diverts to remote island; stranded passengers given hotels, tours
3. Several United Airlines passengers found themselves on a remote island during the holiday weekend after their flight from Los Angeles to Sydney was diverted.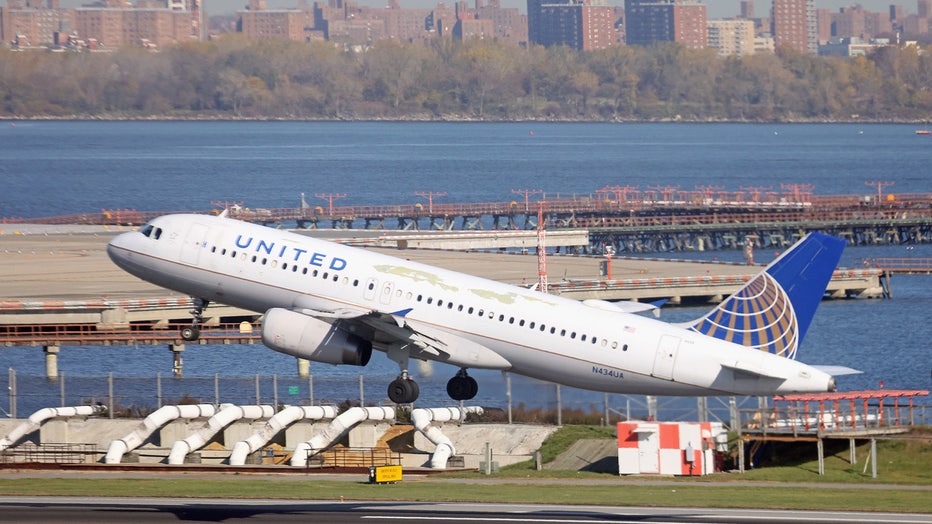 NEW YORK, NEW YORK - NOVEMBER 10: A United Airlines jet takes off at Laguardia AIrport on November 10, 2022 in the Queens borough of New York City. The airline industry has rebounded this year and is looking forward to a busy holiday season. (Photo b
New York, New Jersey, and Connecticut laws that take effect in 2023
4. Several new laws in New York, New Jersey and Connecticut take effect in 2023, from gun control to minimum wage increases. Here is a look at some of them that will impact your life beginning in 2023.
Mask mandates return at several NJ school districts
Students in several school districts across New Jersey are back from winter break, and back to wearing masks in classrooms.