United flight diverts to remote island; stranded passengers given hotels, tours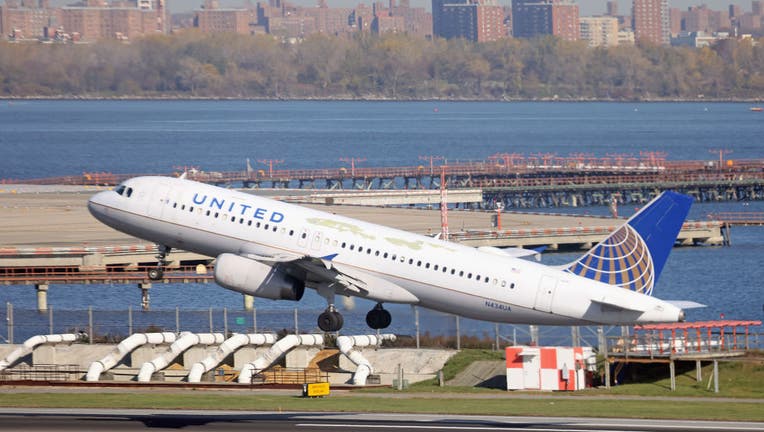 article
SYDNEY - Several United Airlines passengers found themselves on a remote island during the holiday weekend after their flight from Los Angeles to Sydney was diverted. 
The company told FOX Television Stations that a mechanical issue forced the pilots of Flight 839 to make an emergency landing in Pago Pago in American Samoa.
The flight left Thursday and was scheduled to land in Australia on Saturday.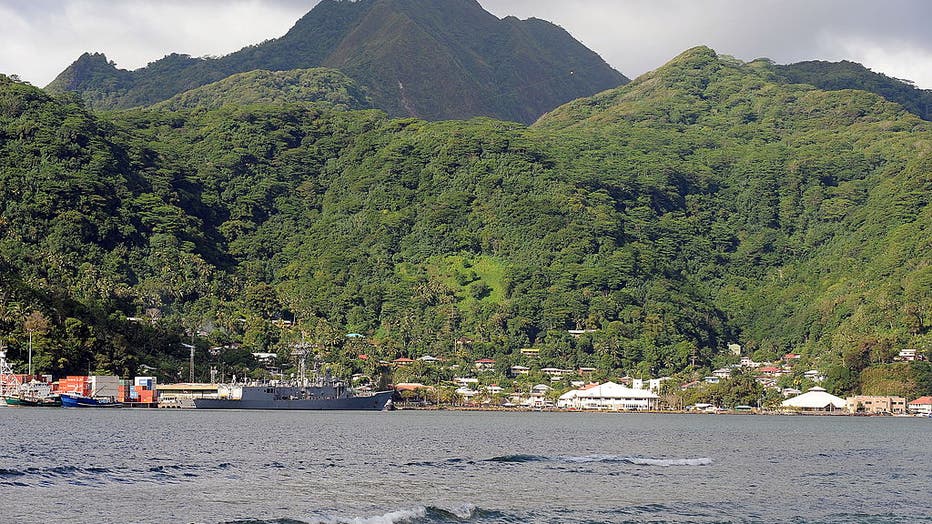 Matafao Peak (653m) dominates the skyline above Pago Pago Harbour in American Samoa on October 3, 2009. The spectacular harbour is the remains of the volcanic crater that created the island of Tutuila. AFP PHOTO / Torsten BLACKWOOD (Photo credit shou
While the passengers missed any New Year's Eve plans they may have had, the airline said it did everything it could to be accommodating. 
RELATED: American Airlines worker killed in incident at Alabama airport
"We made use of our facilities, including available hotel options, to accommodate our customers, and flew in a new aircraft to the island so they could finish their trip to Sydney," the company said in a statement. 
The airline said passengers were also treated to a tour and a chance to spend time on the beach. 
Families of the stranded passengers took to Twitter to explain how their loved ones were doing. 
"They (passengers) showered at hanger, got tour of island and drinking beers on deserted beach," one person tweeted. 
Passengers finally made it to Sydney at 7 a.m. local time on New Year's Day. 
This story was reported from Los Angeles.