2023 election results for NY, NJ, CT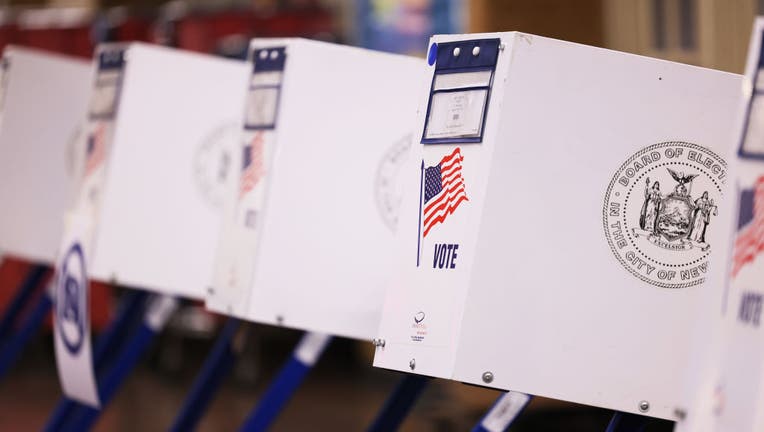 article
Voters in New York, New Jersey and Connecticut decided on a variety of races and ballot questions in Tuesday's general election.
At stake were all 51 seats for the New York City Council, several races for New Jersey's senate and assembly, tumultuous mayoral contests in Connecticut and more.
Polls have closed. Scroll down for election results.
New Jersey State Senate Election Results
New Jersey State Assembly Election Results
Mayoral Election Results: Bridgeport, Hartford, Derby, New Haven
Districts 1-10
Districts 11-20
Districts 21-30
Districts 31-40
Districts 41-51
Mayoral Election Results: Yonkers, New Rochelle, Glen Cove, Mamaroneck
New York State Ballot Measures Election Results
Queens County District Attorney Election Results