Top stories: 'Ghost cars,' wildfire, 75-year-old thief, top places to live in NYC and more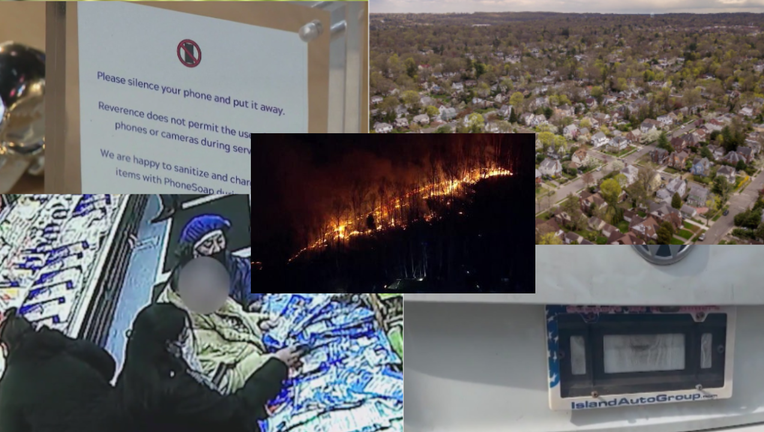 article
As if ghost guns weren't enough of a problem in New York City, the city is now dealing with so-called "ghost cars."
"Ghost cars" may not actually be spectral vehicles, but they are cars that seem to be invisible to toll readers, using Jame Bond-type technology to rotate license plates or any of several other methods of blocking or obscuring their plates to avoid tolls.
For the third day, New Jersey firefighters are continuing to battle a forest fire that's still spreading and burning hundreds of acres in West Milford.
This is the largest fire in North Jersey since 2010, and it is only growing larger. The Kanouse Fire is now nearly a thousand acres in size at 975 acres.
Fire crews have been working through the night, some of them for longer than 24 hours. 
Officials have increased the number of firefighters fighting the fire from 35 to 50.
While some restaurants across New York City may welcome the exposure they can get from social media influencers, others are beginning to push back, saying they're tired of providing free meals in exchange for internet exposure.
Inside Reverence, a fine dining restaurant in Harlem, there's a strict "no technology" policy.
That means no pictures, no posting on social media, and when it comes to influencers -- chef and owner Russell Jackson is not interested. 
Pickpocketing is still a major problem in New York City, and a recent victim is speaking out to raise awareness. 
Speaking to FOX 5 NY, the woman, who did not want to reveal her identity, is warning her fellow New Yorkers that they need to be vigilant and protect themselves from these crimes.
According to the victim, she and her mother were shopping inside an East Harlem grocery store on March 31 when a group of women got a little too close to them in the produce section.
"There was an elderly lady who kept rubbing up against me," the victim said. "Supposedly she drops something on the floor. That was her way of trying to make like she was doing something, so she could reach into my purse."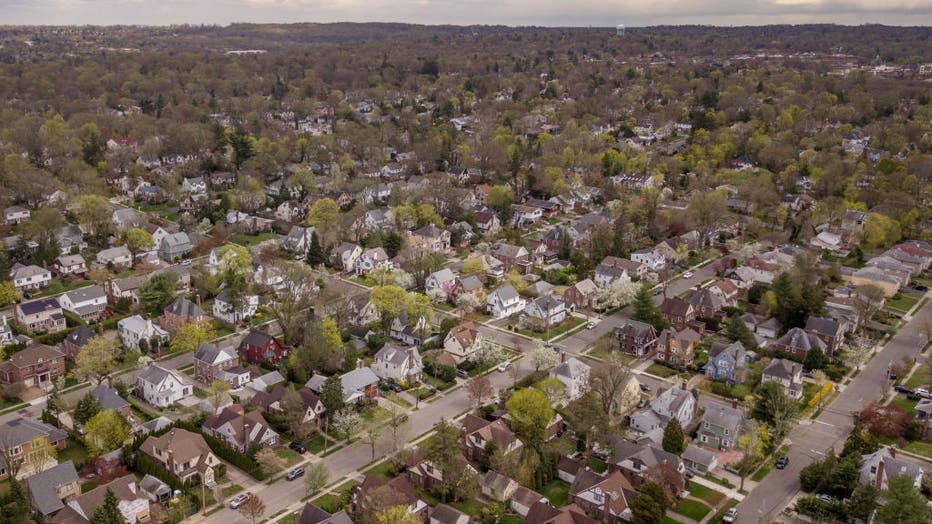 Residential homes in Great Neck, New York, U.S., on Friday, April 16, 2021. Across the U.S., house hunters are fighting for scraps in a market picked clean of listings during the key spring homebuying season. Photographer: Johnny Milano/Bloomberg via
If you're looking for a place to raise a family in the New York City area, a new report says that Long Island is by far your best choice. 
According to a new report by Niche.com, a stunning 14 of the best 25 places to live in the NYC metropolitan area can be found in Nassau County, along with all 5 of the top 5 spots.
Great Neck Gardens was given the #1 spot, which earned A+'s for public schools and being good for families, along with an A for its nightlife.