Subway service restored after signal power outage in Queens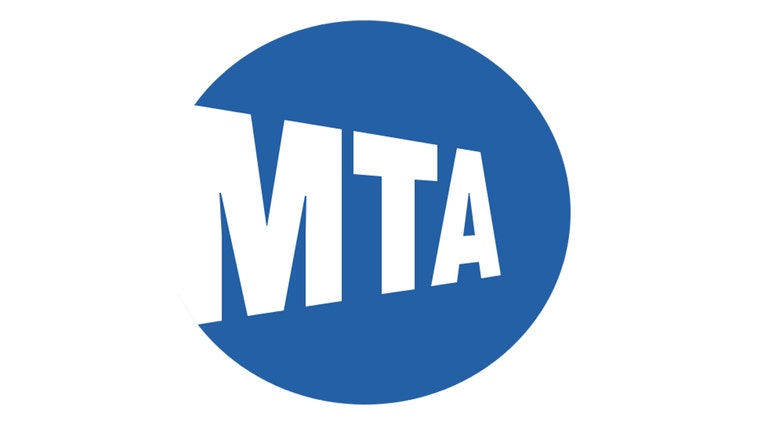 article
A loss of power to the subway signaling system caused havoc on several lines in Queens on Monday afternoon.
MTA NYC Transit said E, F, M, and R trains are back up and running along Queens Boulevard Monday evening. Earlier, a loss of power in the signal system led to a service outage.
"Because of the duration of the incident, it'll take some time for service to get back to normal," the MTA said. "Please consider taking a 7 or NW train, or the other alternatives below, if possible; otherwise, please plan extra time for your trip."
The Long Island Rail Road is cross-honoring OMNY and MetroCard users at Penn Station, Woodside, Forest Hills, Kew Gardens, and Jamaica, according to the MTA.
For a full list of alternatives, see MTA.info. 
STATUS REPORT FROM THE MTA
R W trains are delayed and/or re-routed in both directions while we troubleshoot a malfunctioning switch north of Whitehall St-South Ferry
Uptown R trains are running on the Q line from DeKalb Av to Canal St. For service to/from bypassed stations, take a southbound train.
Some downtown R trains are running on the Q line from Canal St to DeKalb Av.
W train service has ended early for the evening.