Suspect targets subway riders in citywide robbery spree
NEW YORK - The NYPD is looking for a suspect in connection to multiple robberies throughout NYC. 
The suspect targeted male subway riders in all the robberies.
He took money, cellphones, ear pods, and even a camera.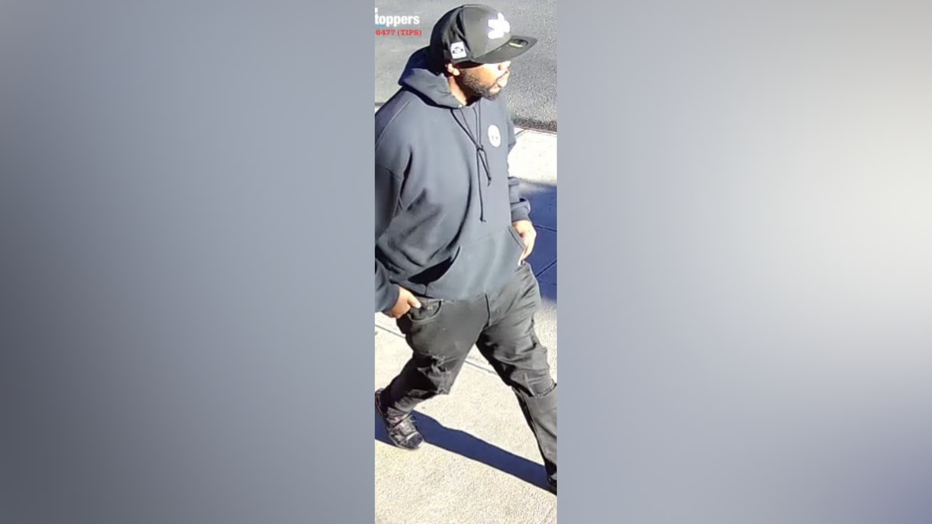 Incident #1
On Saturday, February, 18th, the suspect robbed a 40-year-old man standing at an MTA MetroCard machine inside the 18th Street subway station in Manhattan.
The suspect reportedly approached the victim from behind, took the man's cellphone, and $190.
He got on a northbound 1 train and fled the scene.
Incident #2
On Friday, February 24, the suspect robbed a 24-year-old man, taking his cellphone and ear pods near the 36th Street subway station in Queens.
The suspect approached the victim from behind, covered his mouth, and shoved an unknown hard object against his ribs. 
There were no injured reported.
The suspect fled in an unknown direction. 
Incident #3
On Saturday, March 4, the suspect followed a 45-year-old male onto a northbound J train inside the Chambers Street subway station in Lower Manhattan.
He then asked the victim about a camera he was holding when he placed a knife to the victim's neck.
The suspect took the camera and fled the train, into the Delancey Street-Essex Street subway station.
There were no reported injuries.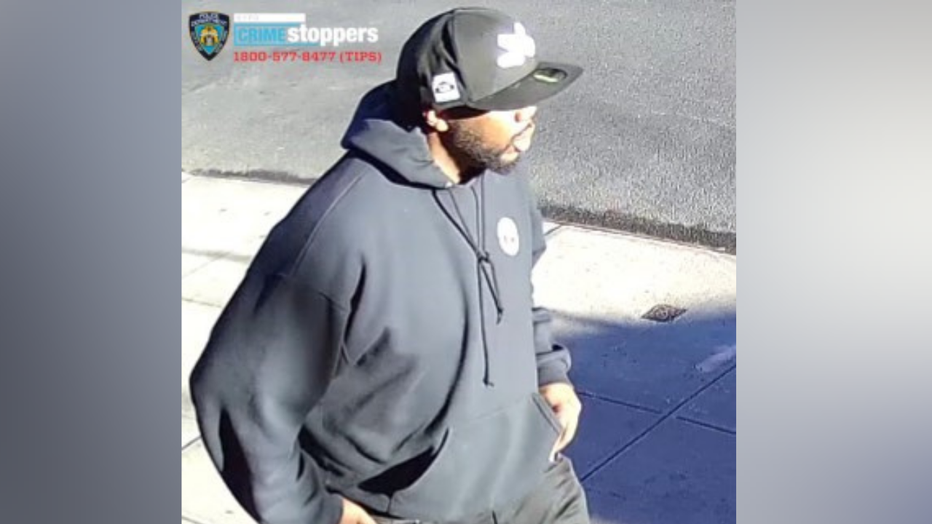 The individual is described as a male with a beard, 6'5" in height, approximately 200 lbs., and 30-35-years-old.
Anyone with information in regard to this incident is asked to call the NYPD's Crime Stoppers Hotline at 1-800-577-TIPS (8477).