NYC subway crime: 5 stabbed, slashed in less than a week - 'I do feel defenseless'
NEW YORK CITY - A rash of stabbings and slashings over the weekend on the New York City subway, including the death of one man, has riders on edge and police beefing up security.
"I mean it's scary, it's definitely scary. I feel being a younger female by yourself here is definitely a little terrifying, but at the same time, what do they expect people to do? You can't afford Uber everywhere you go," said one young woman.
86th Street and Lexington Avenue station
NYPD officers were stationed along the 86th St and Lexington Avenue subway platform Monday after violent sneak attacks on two women at about 6:30 p.m. on Sunday evening. 
According to the NYPD, two female victims, 19 and 48, were taken to a hospital Sunday just after 4:15 p.m. after being slashed in the leg.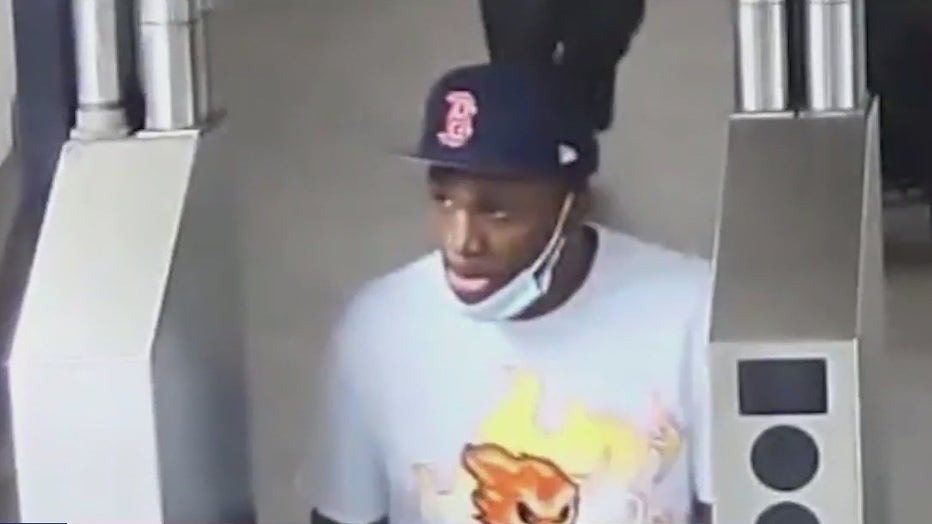 The suspect wanted to allegedly slashing several woman on the NYC subway. (Credit: NYPD)
It's unclear whether the attack happened on a platform or the train itself.
Police believe the suspect took the train to the City Hall Brooklyn Bridge station and attacked a 28-year-old woman, slashing her leg.
MORE: NYC subway riders find new ways to protect themselves
"The sad thing about it is when you do take the train, there's nobody there that's going to help you if something happens to you. So I'd rather take the bus," one woman told FOX 5 NY.
Brooklyn 'J' train
The attack came hours after another subway stabbing Sunday around 2 a.m. in Bed Stuy, where police were seen increasing patrol.
Police said the 31-year-old victim was heading toward Manhattan.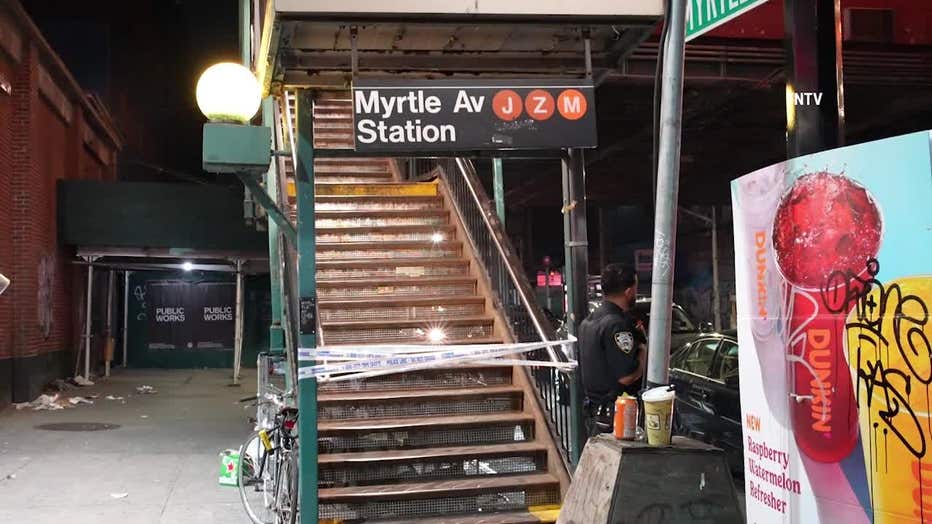 The attack happened Sunday around 2 a.m. in Bed Stuy. (FNTV)
Savon Chambers heard the commotion coming from a few cars down.
"When I went down to the other train car, there was an African American brother with dreads about 5'7 in a red hoodie bleeding from all sides of his torso," Chambers said.
Police released a photo of a suspect in the attack.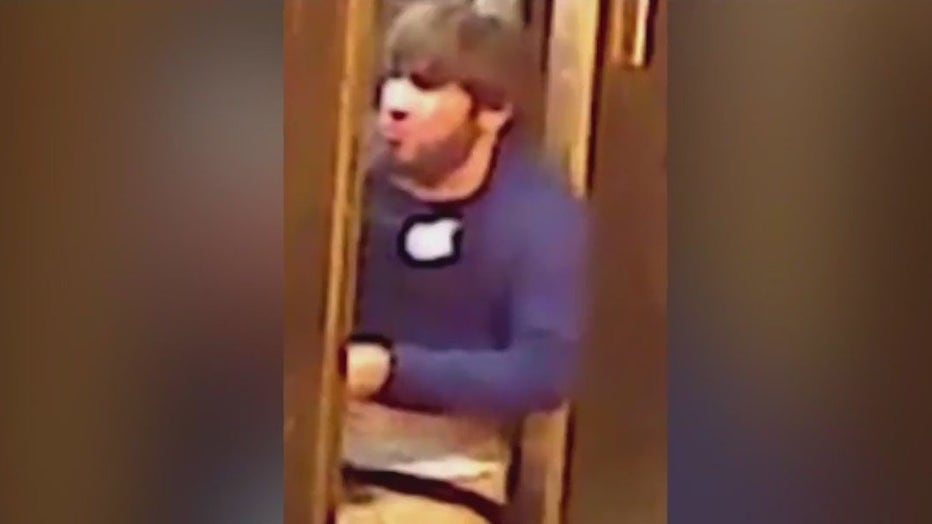 Police have released a photo of a suspect wanted in connection to a stabbing on the J train. 
The victim was taken to a hospital, where he's expected to be OK. 
No arrests have been made.
14th Street–Union Square station
Less than 24 hours before those stabbings, police worked the busy 4 subway train, where they said they found a 32-year-old man who had been stabbed multiple times in his torso.
The man was rushed to Bellevue Hospital, but did not survive. 
He was identified as 32-year-old Tavon Silver, who had been the victim of another subway slashing attack last year. 
Anyone with information is urged to call Crime Stoppers at 800-577-TIPS.
Brooklyn subway stabbing
It follows days after Tuesday's arrest in the first deadly stabbing of the week, where DeVictor Ouedraogo, 36, was stabbed in the chest by Jordan Williams, 20, according to police.
Williams is facing manslaughter charges and a weapons charge. 
MORE: Brooklyn subway stabbing: Jordan Williams released without bail
Ouedraogo was reportedly harassing multiple passengers on board, including a woman Williams was with.