NYC air quality: Will the Canada wildfire smoke impact your weekend?
NEW YORK CITY - Thick smoke has blanketed the Big Apple for several days this week.
But right now, the weekend weather forecast looks "decent", according to FOX 5 NY's Mike Woods.
A view of the hazy city during bad air quality as smoke of Canadian wildfires brought in by wind. (Photo by Selcuk Acar/Anadolu Agency via Getty Images)
NYC weekend forecast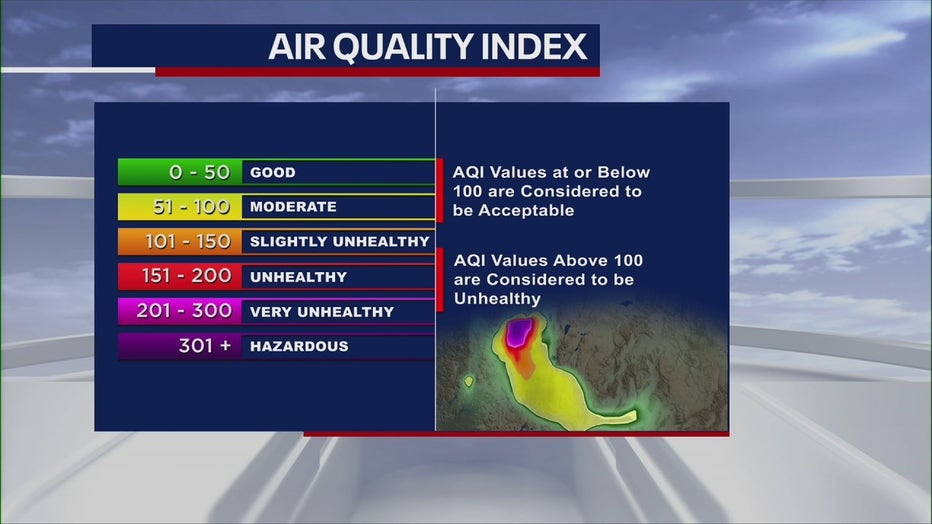 Scattered showers possible Friday afternoon.
Partly sunny skies Saturday and Sunday.
Temps range from the high-70s to low-80s.