MTA fate hikes are in effect: Fair for some, overwhelming for others
NEW YORK - MTA fares on bridges and tunnels took a hike Sunday, making New York City that much more expensive to live and commute.
"Your rent is going up whether you like it or not…one day or another. It's the same exact thing," one motorist reacted to hearing the news.
The fare hikes are making those trips on MTA bridges and highway tolls a little more costly with every trip. 
Some motorists see it as a simple adjustment they'll have to make, but for a lot of people it's become a major inconvenience.
"It's getting too much. I used to cross that over when I was at work and working for the MTA. They are supposed to give a fare thing to MTA people too, but they don't give them," shared another. 
On August 20, The MTA will increase toll rates 6% for customers using an E-ZPass issued by the New York Customer Service Center, which serves MTA Bridges and Tunnels, the New York State Thruway Authority, and the Port Authority of New York and New Jersey.
Toll rates will increase 10% for customers paying with an out-of-state E-ZPass or who choose to be tolled by mail.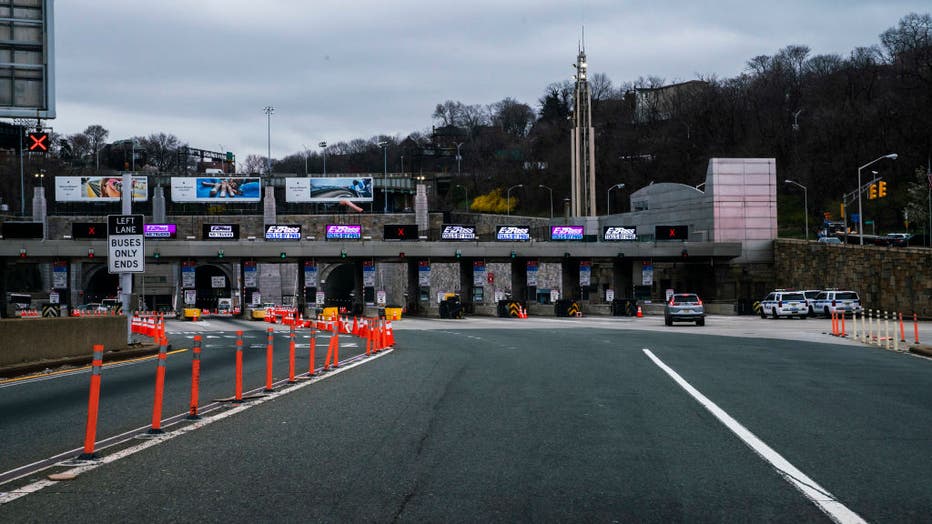 WEEHAWKEN, NJ - People commute from New Jersey to New York through the Lincoln Tunnel. Across the country schools, businesses and places of work have either been shut down or are restricting hours of operation as health officials try to slow the spre
For people already pinching pennies, it brings change, they will feel.
An Uber driver who spends nearly eight to 10 hours on the road a day tells FOX 5 he's not left with much to show for it.
Those hikes are taking a little more from everyone to ensure increased maintenance and service levels.
"The state and city is going to recoup their money anyway they can and people just need to realize that whether it's trains buses tolls because it's something that's going to happen," said a driver who sees the fare changes as fair.