NYC building superintendent accused of killing wife, 2 children in murder-suicide
UPPER WEST SIDE - A longtime superintendent at a New York City apartment building fatally stabbed his wife and two children – ages 1 and 3 – before taking his own life, the NYPD said.
The bodies were discovered in the family's residence Monday afternoon on the Upper West Side, shocking neighbors and friends who told police there were few outward signs of trouble inside the fourth-floor apartment.
Police officials said Edison Lopez, 41, used multiple kitchen knives to kill his wife, Aleksandra Witex, and their two young children. The children and wife were stabbed multiple times and left near the front door of the apartment hallway. Lopez was found on his bed with a single wound to his neck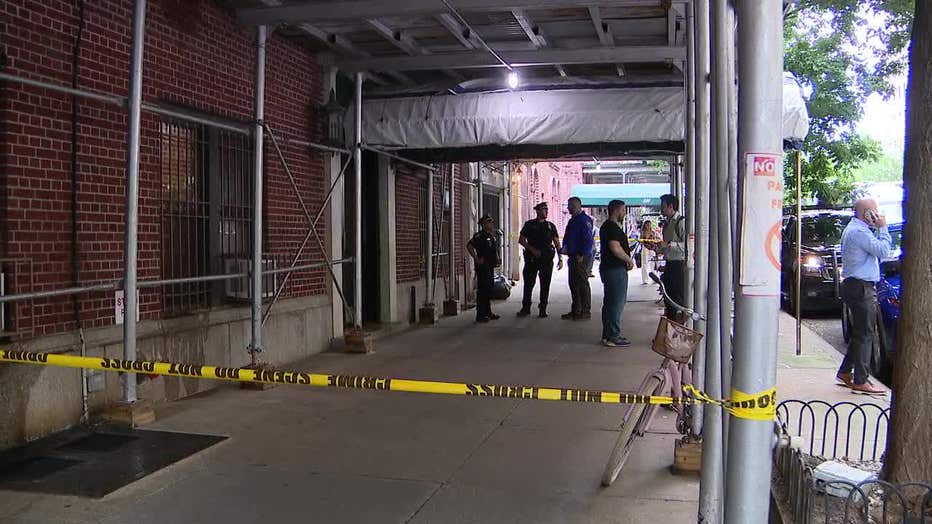 There were no previous 911 calls or reports of domestic incidents at the address, police said.
Lopez grew up in the building, inheriting the role of super from his father, who now works across the street. Lopez's father discovered the crime scene by unscrewing the peephole to the apartment when he hadn't heard from his son, police said.
According to NYPD Chief of Patrol John Chell, residents of the building described the family as stable and "very loving." Earlier in the day, Lopez accompanied his children on a playdate with a neighbor to the nearby Intrepid Sea, Air & Space Museum.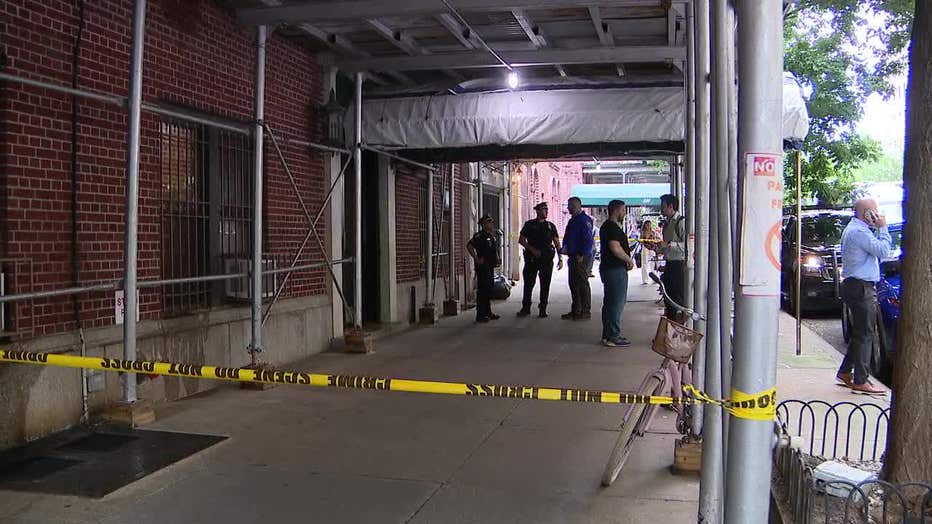 Police said they were still investigating a motive, but they noted Lopez had told neighbors he was leaving his position in the building for a new role as a super in Hastings, a Westchester County suburb.
"We're looking into the fact that he was leaving that position on 86th Street to take a job in Westchester County," Chell said, noting the pending relocation may have been a source of stress.
JAKE OFFENHARTZ, with the Associated Press, helped contribute to this report.