Family of 4 found stabbed to death inside Upper West Side apartment
UPPER WEST SIDE - A mother, father and their two children – ages 1 and 3 – were found fatally stabbed inside an Upper West Side apartment, the NYPD said.
Officers called Monday for a wellness check found the bodies of the young boys, along with a 41-year-old man and 40-year-old woman, just before 3 p.m.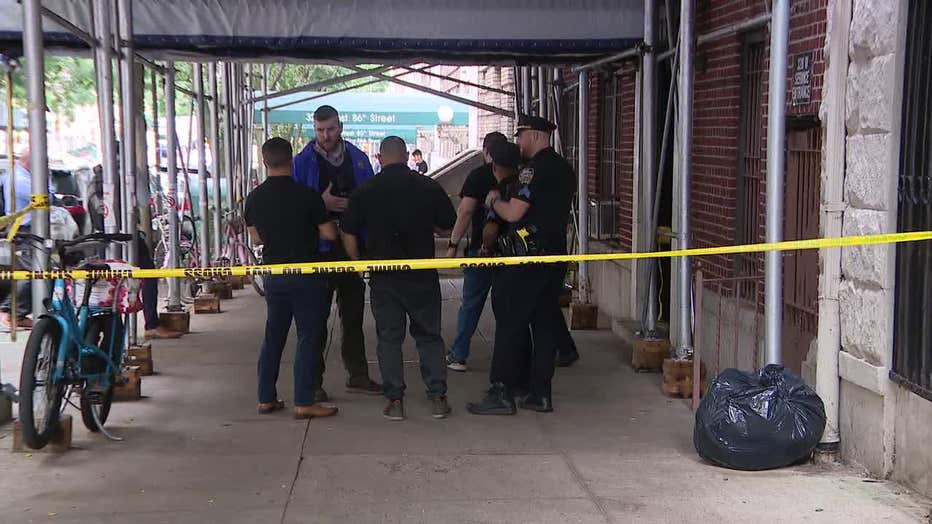 According to a police spokesperson, the adults had trauma to the neck, and the children had wounds to their bodies.
Emergency officials pronounced them all dead at the scene.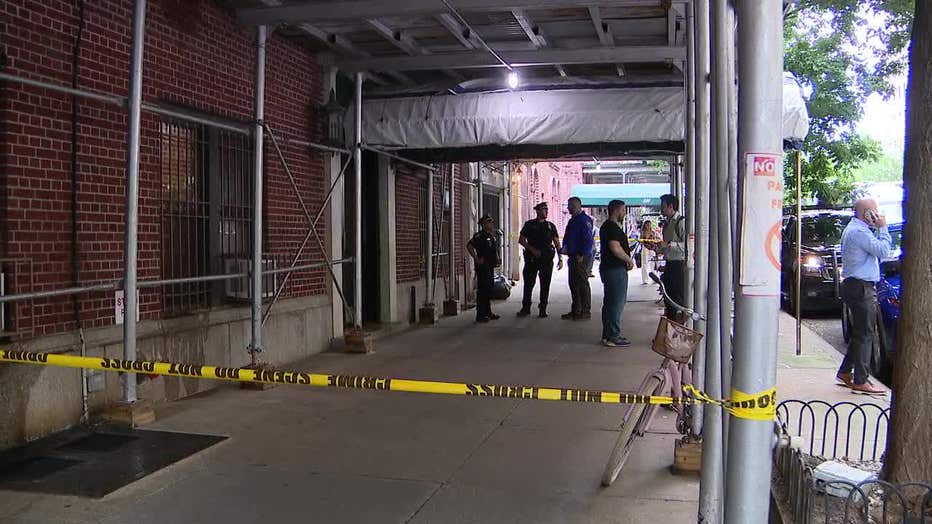 Police arriving at the apartment found the door locked and enlisted the help of firefighters to enter. 
Officers were investigating whether the deaths may have been the result of a murder-suicide.
The names of the victims were not immediately released.
Associated Press wire services helped contribute to this report.