From Afghanistan to Zimbabwe: Entrepreneur is 1st Black woman to trailblaze the way to all 195 countries
Jessica Nabongo is the first Black woman on record to visit all 195 countries in the world. Pick a place – you name it – she's been there.
Now she's using her story to educate and inspire others to travel and experience the world, too.  
A first-generation American, Nabongo was born and raised in Detroit by Ugandan parents. She says she's been traveling internationally since she was 4. Once she discovered there was a whole community of "country counters," she decided to become one of them. 
And with that, she was off – immersing herself in unique cultures all over the globe. 
For some of her trips, she's had a companion. But for many, she's gone it alone. 
"I love solo travel because I feel like it allows me to connect more deeply with the culture because you're able to talk to people in a way that you probably wouldn't when you're in a group," she told FOX 5 NY's Christal Young.
Jessica says she's been to 89 countries solo on six continents.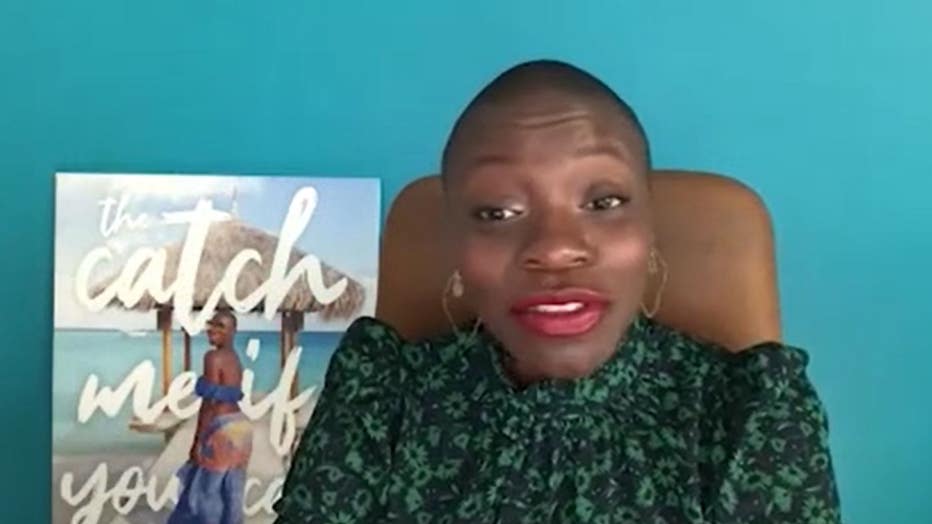 She says she always checks a bag and, no matter where she goes, says she always books a car from the airport to her hotel in advance. 
"When choosing the location, choose a place you think that you're going to be comfortable. Because when you're comfortable you're going to be confident, and when you're confident you're less vulnerable," she advised.
Choosing a favorite country is a hard task. In Europe, she picks Italy, where she actually lived for three years. 
Three more faves: Jordan, Iran and Myanmar. Persian culture, she says, is so beautiful, and she thinks Iranians are probably some of the nicest people in the entire world. 
Also on her phenomenal list, Nairobi, Kenya and Jaipur, India. 
And for a great meal, she lists Senegal and Georgia, and Trinidad as having the most amazing street food. Japan, Italy, Jamaica were also given high marks. 
Using a mixture of savings, credit card points and income from setting up her own travel agency, she's self-funded all her trips. 
In her book, "The Catch Me If You Can," Jessica shares her journey around the globe, complete with fascinating stories of adventure and human connections. 
Jessica uses her blog of the same name to highlight her travels and build a global community. She's also the founder of the lifestyle brand "The Catch." 
Jessica's final country to complete her trip around the world was the Seychelles, in the Indian Ocean. She celebrated with dozens of her loved ones on the trip.
During her TED Talk she spoke about travel teaching her about humanity. Now, she thinks most people in the world are "good."
"We have to be more trusting of strangers," she offered.
From the Great Wall of China to the beaches of the Maldives, at her core, Jessica Nabongo is a dreamer who's crafted a life and career that connects her passions and talents.
Her advice for anyone to travel is simple: "Be positive, you'll be fine. You'll meet incredible people and, you know, enjoy."