As COVID numbers increase, mask mandates return in some places
NEW YORK - New data shows we're not out of the woods just yet with COVID-19.
In fact, the numbers show for the last few weeks, it has sent more Americans to the hospital, with an increase of more than 20% from last week in deaths and hospitalizations nationwide.
Dr. Stephanie Silvera, an epidemiologist and professor of public health at Montclair State University, urges caution of the new threat on the horizon.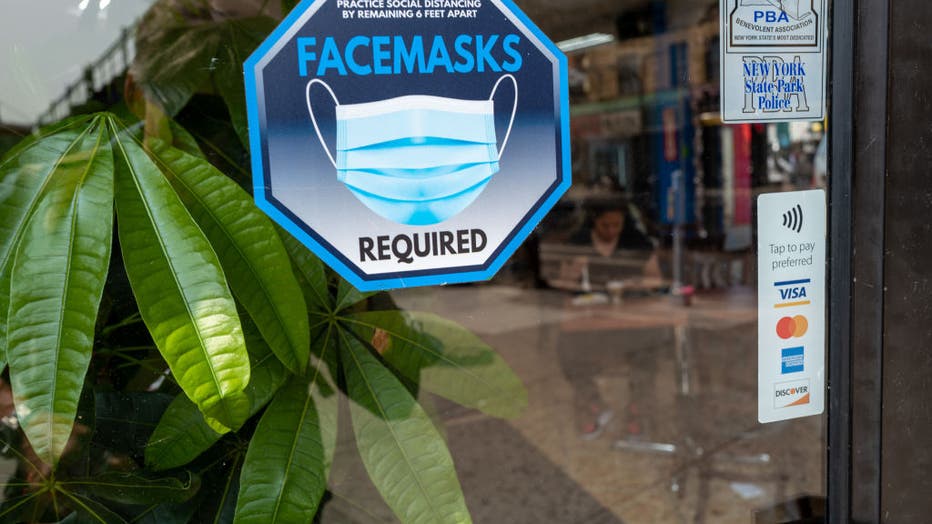 A face mask sign is displayed in a window along Roosevelt Avenue. (Photo by Spencer Platt/Getty Images)
"There's a growing concern that our current vaccines are not going to be as effective as they have been in terms of reducing both spread and severity of the illness," Dr. Silvera told FOX 5 NY.
Though the number of cases of variant BA.2.86 are sparse in the U.S., the newest strain is predicted to be the most infectious yet, while it's on the rise in Europe.
Combined with that and rising case counts, companies such as California-based Kaiser Permanente mandated its staff wear masks on certain floors at their facility. Closer to home, Upstate Medical University in New York and Rutgers University took similar steps.
Dr. Silvera is in favor of the calls for caution considering the newest variant's impact overseas, though fewer cases have been reported in the United States.
"In thinking about what is the next step in terms of public health and how to prevent further spread, unfortunately, masking is something we need to consider even though most people don't want to," Silvera said.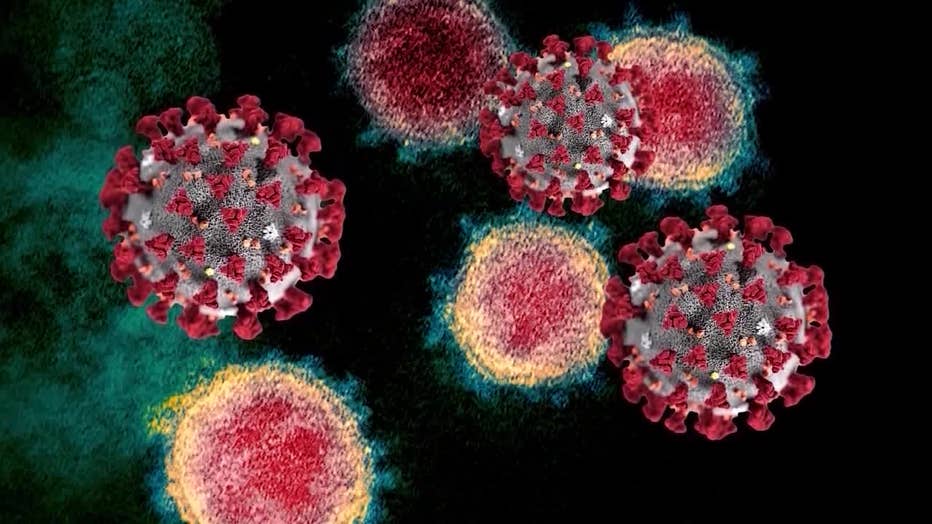 Some New Yorkers told FOX 5 NY they're willing to comply with potential mandates.
"I don't want to get sick. I like being alive," said one.
"I think that it would be super helpful if it's spreading again to stop the spread," another agreed.
Dr. Silvera is making bold predictions heading into fall.
"I think we may hit a tipping point this fall, especially as students come back to campus, where that masking might be required, and I think the number of college campuses requiring it are likely to increase," she said.