Woodhull hospital evacuates patients due to power outage caused by heavy rain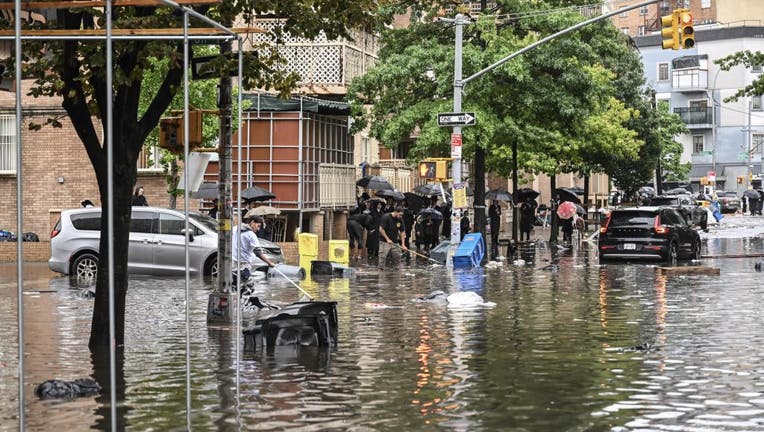 article
BROOKLYN - NYC Woodhull hospital in Bed-Stuy evacuated all patients and staff on Saturday afternoon due to a neighborhood power failure caused by the torrential rain on Friday.
Officials at NYC Health + Hospitals/Woodhull said they had to switch to back-up emergency power to keep things running.
Con Edison, the power company, said that in order to make repairs to the electrical system, they would have to temporarily shut down the back-up power throughout the entire facility. 
They said that it could take several days to resume operations as normal.
NYC Health + Hospitals/Woodhull CEO Gregory J. Calliste said, "We are prepared to activate a full evacuation plan and transfer all patients to other hospitals or post-acute facility in our health system." 
RELATED: How much rain has fallen across NYC and the Tri-State area?
Approximately 120 patients will be transferred to other NYC Health + Hospitals facilities on Saturday.
The hospital said they expect the transfer operation of all their patients, to take anywhere from 6 to 8 hours. 
They will be coordinating the transfer with the help of NYC Emergency Management, DENY, NYPD, and the Department of Health and Mental Hygiene.
NYC Woodhull hospital will be closed until further notice and on diversion for all ambulances.