2 victims ID'd in small plane crash near Westchester County Airport
NEW YORK - Two people were killed after a single-engine Beechcraft A36 crashed Thursday evening around two miles from Westchester County Airport in White Plains.
Westchester County Executive George Latimer identified the two victims as the pilot, Boruch Taub, and passenger, Binyamin Chafetz. 
Latimer said the pair were on their way back home to Cleveland, Ohio, when they had to make an emergency landing, but were unable to reach the runway.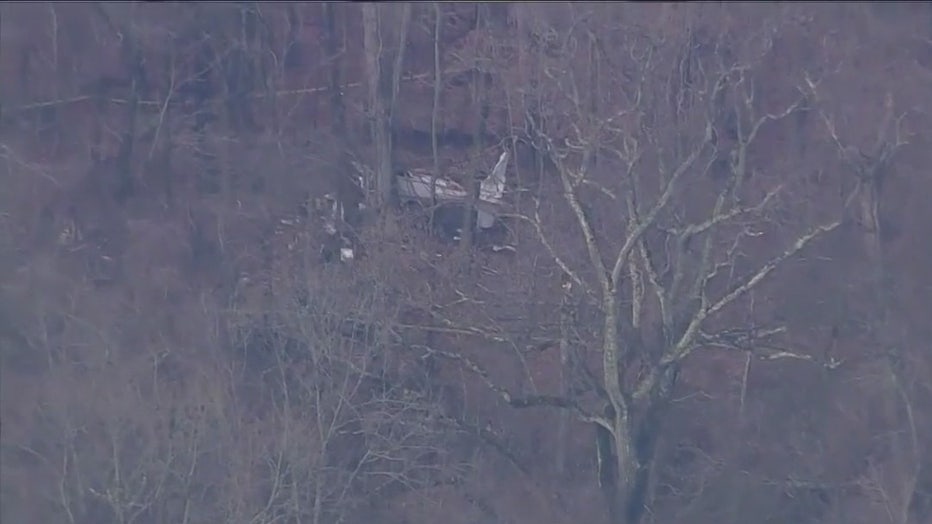 Chopper over the crash site.
Both victims are of the Orthodox community. Latimer said the medical examiner was able to release their bodies so that they could be buried by sundown tonight, as required by their religious practices. 
Latimer also said Chafetz was able to make a phone call to his wife in the moments leading up to the crash.
According to the FAA, the plane had taken off from John F. Kennedy International Airport and was headed to Cuyahoga County Airport in Richmond Heights, Ohio, when it disappeared from radar.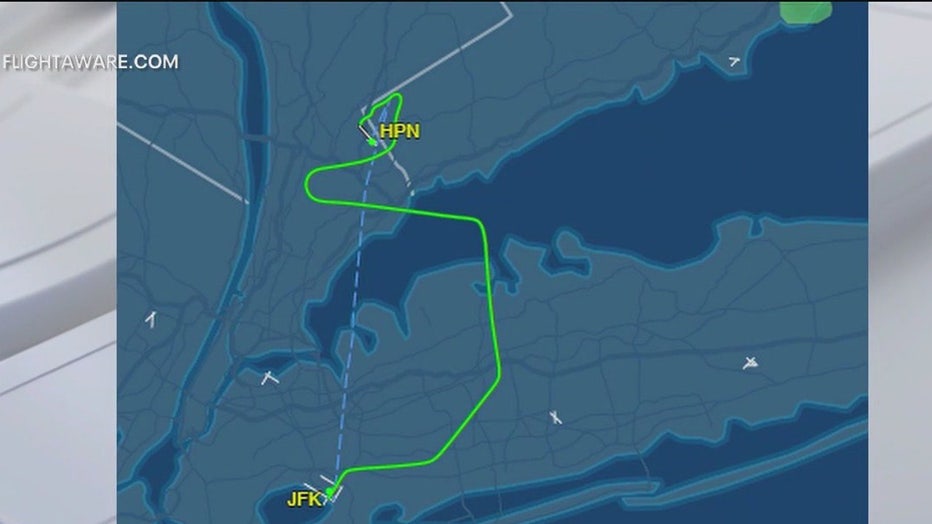 The path of the plane. (FLIGHTAWARE.com)
The FAA says the plane reported low oil pressure and engine problems Thursday around 5:20 p.m.
Westchester County airport manager April Gasparri says Taub was communicating with the FAA and air traffic control as they were losing altitude. The last communication between Taub and the FAA was around 5:30 p.m.
Get breaking news alerts in the free FOX5NY News app!  |  Sign up for FOX 5 email newsletters
The weather at the time was not very good. The ceiling was at 200 ft. with only 1 mile of visibility due to light rain and sleet.  
After an extensive search and rescue effort, the plane was found in a densely wooded area near Rye Lake.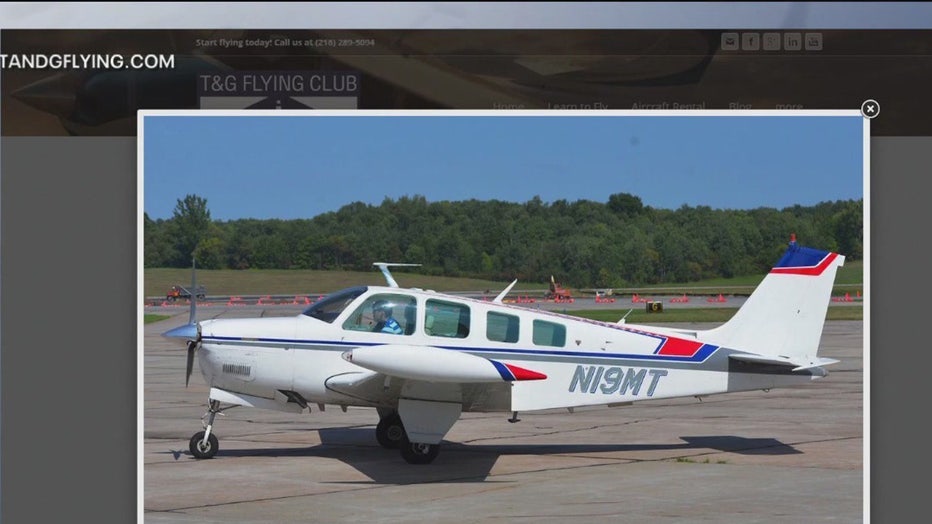 A picture of a Beechcraft A36. (TANDGFLYING.com)
County officials said it's about 162 acres of wooded area. They said that, along with the torrential rain last night, made it extremely difficult for search and rescue efforts.
The FBI was brought in, and they were finally able to locate the victims by pinging their cellphones. The search took about five hours.
Officials said it will take at least two to three days to safely remove the wreckage. Most of it is on the ground, but there are some parts in surrounding trees.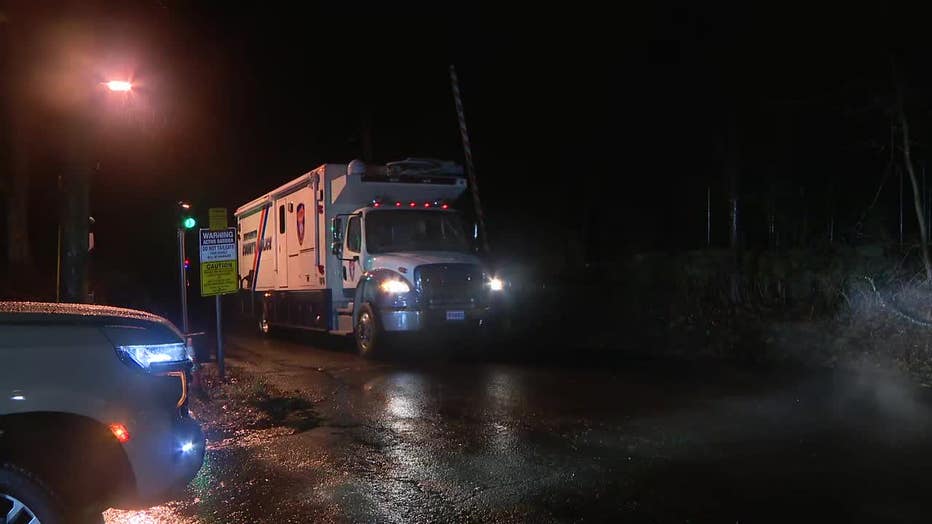 Emergency crews searched for a plane that crashed in Westchester County.
The FAA and the National Transportation Safety Board (NTSB) will lead the investigation.
The FAA says the plane was a Beechcraft A36 that could hold up to six people. It has a maximum cruise speed of around 200 mph.