MSCHF 'Astro Boy' Big Red Boots cause stir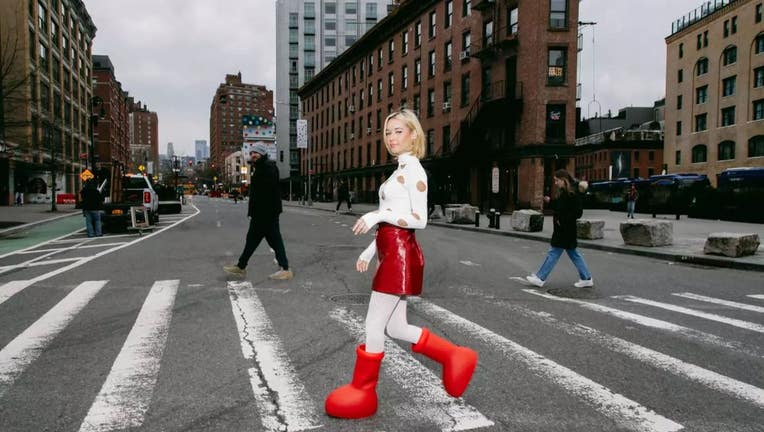 article
NEW YORK - You might not have ever heard of MSCHF, but you've probably seen their new, viral, red boots on your social media feeds.
The "Big Red Boot" is the latest from the art collective and is set to go on sale on February 16 for $350, and fetch even more on resale markets. 
And the shoes are exactly what they say they are. Huge, cartoonish red boots that look like something the video game character Mega Man or legendary anime character Astro Boy would wear.
Celebrities like lil Wayne and Coi Leray already wearing MSCHF Big Red Boots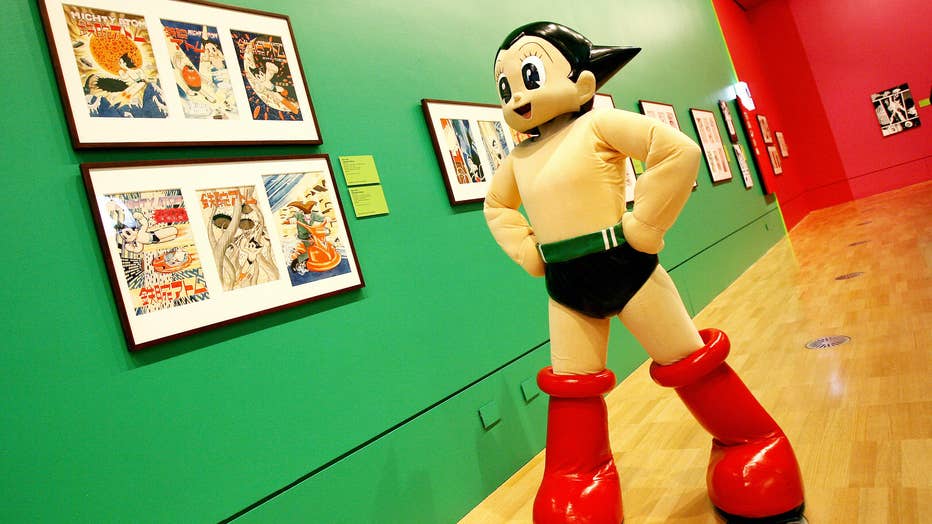 Astro Boy inspects the work at Melbourne's National Gallery of Victoria (NGV) launch of 'Tezuka: the Marvel of Manga' exhibition, 02 November 2006. AFP PHOTO/William WEST (Photo credit should read WILLIAM WEST/AFP via Getty Images)
"Cartoon boots for a cool 3D world," the press release for the shoes describes them.
Brooklyn-based MSCHF has made headlines with its controversial footwear designs before. The collective was behind the "Satan Shoe" collaboration with rapper Lil Nas X that contained a drop of blood in the air bubble.
The response to the shoes so far has been fairly polarizing, with some online saying that they cannot wait to get their hands on the new chores, while others are a bit more skeptical.