Man wanted for New Year's Day subway stabbings in Queens
NEW YORK - The New York City Police Department is looking for the man they say stabbed two other men in the early hours of the new year inside a Queens subway station.
It happened Sunday around 3:20 a.m. inside the subway station located at the northeast corner of Parsons Boulevard and Hillside Avenue in the Briarwood section.
According to police, the three men got into an argument that turned physical. That's when police say the suspect displayed a knife and stabbed the first victim, a 26-year-old man, in the abdomen and stabbed the second victim, a 28-year-old man, in the bicep before fleeing the train station.
Both victims were transported to Jamaica Hospital Medical Center by EMS. The first victim was listed in critical condition, while the second victim was treated and released, police say.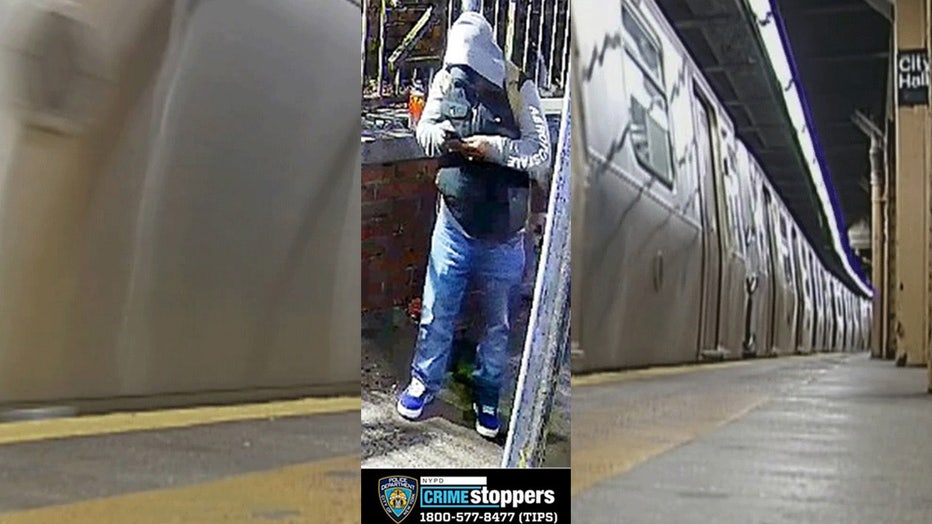 The individual is described as a male, 30 to 40-years-old with a medium build. Hhe was last seen wearing a black vest, a gray hooded sweatshirt, a tan backpack, blue jeans and blue sneakers.
Anyone with information is asked to call the NYPD's Crime Stoppers Hotline at 1-800-577-TIPS (8477). The public can also submit their tips by logging onto the CrimeStoppers website.
It comes after police announced Wednesday they arrested the man they say attempted to rape an 18-year-old woman aboard a subway train on the Upper West Side of Manhattan before a good Samaritan intervened.
The suspect, who police say has 11 prior arrests and an active bench warrant, now faces charges of attempted rape.
The alleged incident also happened Sunday, just before 10 p.m.
Police say the victim was followed by the suspect onto a southbound '2' train leaving the 125th Street subway station in Harlem. That's when police say the suspect exposed himself and attempted to pull the victim's pants down while the train was approaching the 72nd Street subway station.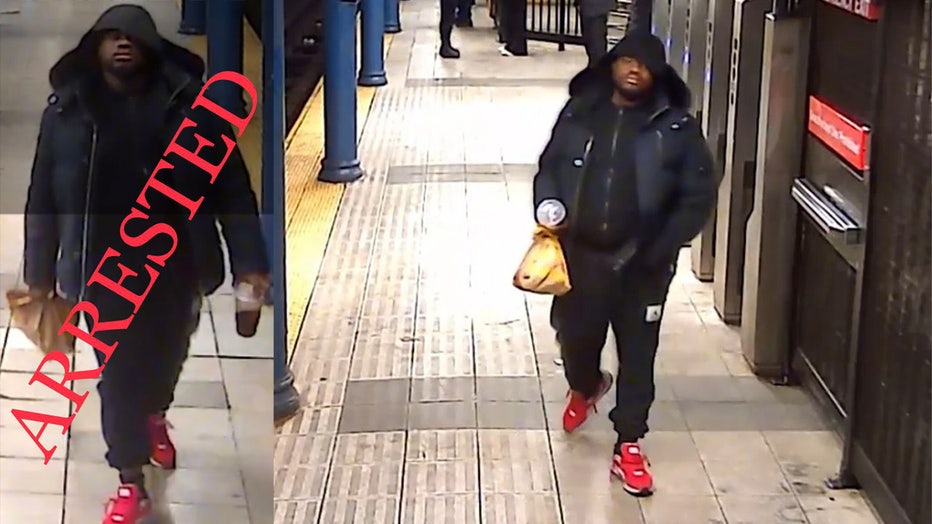 A Good Samaritan intervened and helped the victim flee to another train car to safety. The suspect remained on the train and detrained at the 42nd Street subway station, where he fled, police say.
The victim traveled by private means to NYC Health & Hospitals/Kings County for treatment and evaluation.