Police find 6 heads in cooler chest in northern Mexico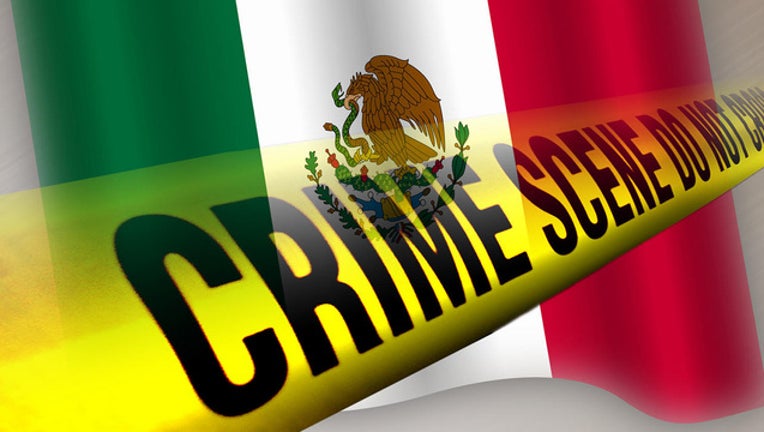 article
MEXICO CITY (AP) - Police in the northern Mexico state of Sonora say six severed human heads have been found in a plastic cooler on a roadside.  A Sonora official who was not authorized to be quoted by name says the grisly artifact was reported to an emergency number.
There was no immediate information on the identity of the men, nor were their bodies immediately found.  The heads were discovered Friday near the city of Ciudad Obregon.
Drug gangs often leave severed heads as a warning to rivals or authorities.  Until now, Sonora has not seen as much drug violence as other northern states.