NJ babysitter admits he sexually assaulted 6-year-old girl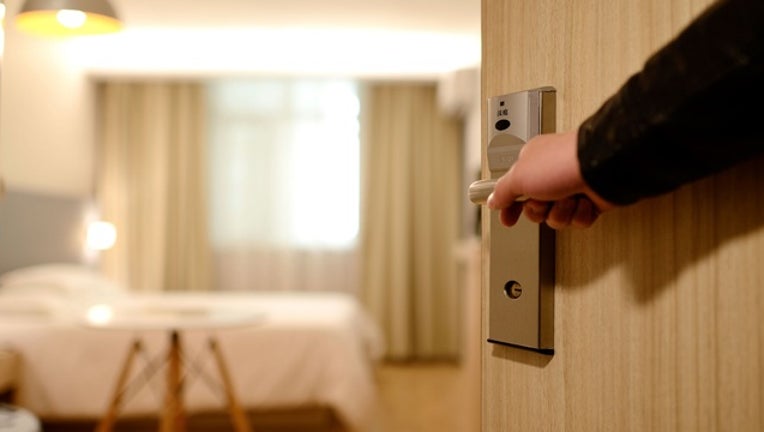 article
ELIZABETH, N.J. (AP) -- The former babysitter of a 6-year-old girl has admitted he sexually assaulted her at a motel after telling the child's mother he was taking her to a movie.
Union County prosecutors said Tuesday Jonathan Tavara-Nima pleaded guilty to aggravated sexual assault. The 31-year-old Elizabeth man faces a minimum of 25 years in prison when he's sentenced Jan. 26.
Authorities say the victim's family had hired Tavara-Nima through a website. But he continued to show up at the girl's home after his employment ended, sometimes uninvited.
Authorities say Tavara-Nima told the girl's mother in May that he was taking her to a movie. But he instead bought her a new dress and stockings and took her to a motel, where the assault occurred.