Migrants fleeing NYC to head to Canada
NEW YORK - Some of the migrants who were bussed to New York City are abandoning the city for Canada.
Migrants are heading upstate New York on bus tickets purchased by taxpayers.  They then are crossing into Canada.
Mayor Eric Adams confirmed the program in an appearance on FOX 5's Good Day New York on Monday.
"If they are seeking to go somewhere else, we are helping in the reticketing process," Adams said.
Get breaking news alerts in the free FOX5NY News app!  |  Sign up for FOX 5 email newsletters
He said people had other destinations in mind when they got to Texas but they were only offered to be sent to New York City.
"Some want to go to Canada, some want to go to warmer states, and we are there for them as they continue to me on," Adams said.
The NY Post first reported on the migrants wanting to go to Canada.  It cited migrants saying they wanted to get away from the city's crime and homelessness.
Adams has been asking the state and federal governments for help due to the surge of migrants.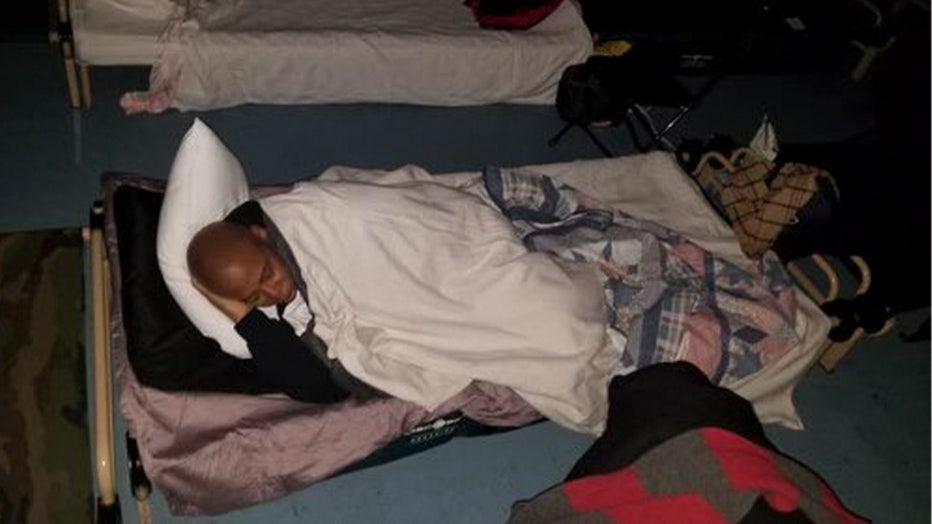 New York City Mayor Eric Adams says he spent a night with migrants at the Brooklyn Cruise Terminal. 
The mayor spent Friday night sleeping in a new facility set up at the Brooklyn Cruise Terminal to house single male migrants.  They had been moved from a Manhattan hotel to free up space for families to use the rooms.
Adams posted parts of his visit with the migrants at the facility to Twitter, including a video of him playing a video game with one of the men staying there.