Police identify suspect in Manhattan subway train shooting
NEW YORK - The NYPD has identified a suspect they said shot a passenger during a fight on a Manhattan subway train.
According to police, Marcos Cofresi, 30, allegedly shot a passenger twice back on January 28th following a verbal dispute on a southbound 'N' train near the Canal Street Station in Chinatown.
It happened in front of other panicked passengers around 1 a.m. on a Brooklyn-bound train.
The victim sustained gunshot wounds to the left arm and torso, police said.
Cofresi and a female companion then exited the train and took off from the scene, police said. 
Marcos Cofresi was last seen wearing a dark-colored jacket with 'New York' written on the front of it, dark-colored sweatpants, gray sneakers, a 'New York Yankees' baseball hat, and a black neck gator with a white skull on it.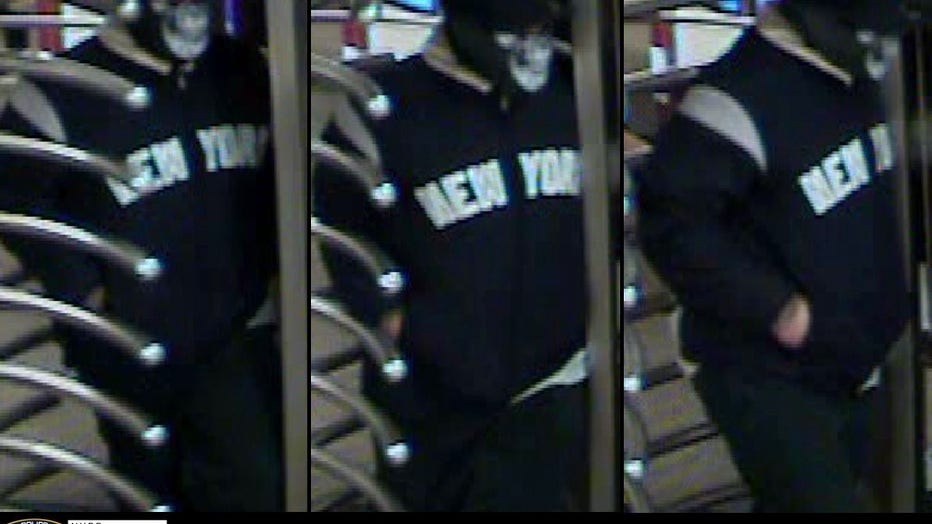 A suspect wanted by the NYPD for allegedly shooting another man in the torso and arm aboard a subway train in Manhattan. 
Fahmi Monsur, a witness to the shooting said she saw lots of blood and once the doors opened, passengers ran out of the train car, along with the shooter and a female companion.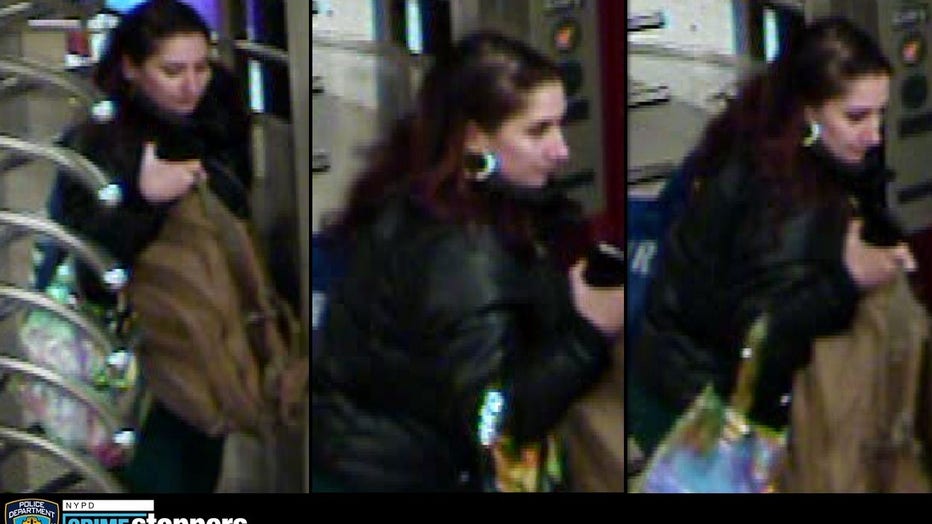 The second suspect wanted in connection to a shooting on an N train in Manhattan. 
Anyone with information is asked to call the NYPD's Crime Stoppers Hotline at 1-800-577-TIPS (8477).
Despite the MTA's expanded initiatives to keep subways safe, there have still been a number of transit crimes. On Tuesday, a homeless man was arrested for shoving a 66-year-old man onto the subway tracks.  
"Our subways are in a state of emergency. I've been saying this, I've been to all these crime scenes, and we're fed up," said Charlton D'Souza, the president of Passengers United. 
Ridership is still down in the city as many riders are reluctant to take public transit given the concern for safety.