Suspect in Manhattan subway train shooting, is a stand-up comedian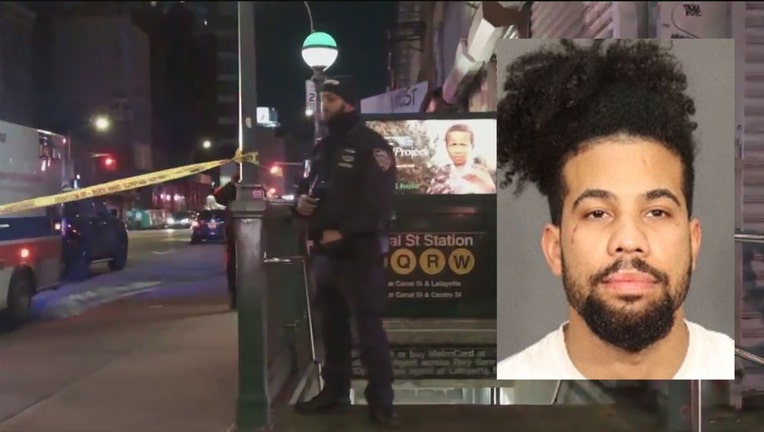 article
NEW YORK - This is no joke: a comedian is now wanted by police.
Marcos Cofresi, 30, allegedly shot a passenger twice back on January 28th following a verbal dispute on a southbound 'N' train near the Canal Street Station in Chinatown.
NYPD Officials are now learning that Cofresi is a stand-up comic, that goes by the stage name Leo Cofresi. 
Cofresi was expected to perform on Saturday at the LOL Comedy Lounge in Times Square, as he has most Saturdays, according to several flyers posted on the club's Instagram.
The most recent flyer was changed by the venue after the information was released by police. 
NYPD named Marcos Cofresi, 30, as the alleged gunman earlier in February and has made a plea for the public to help track him down. 
Police say, he was last seen wearing a dark-colored jacket, with a 'New York' logo on the front, a Yankee baseball hat, dark-colored sweatpants, and gray sneakers.