Long Island coastal areas prepare for Hurricane Lee
LONG ISLAND - On Long Island, both Nassau and Suffolk counties have braced for potential impacts.
Many areas along the south shore got a head start at reinforcing their beaches this week.
In the town of Hempstead, pay-loaders transported large piles of sand, while crews secured boats and cleared storm drains to prepare for any flooding.
"You can see the waves from 7 to 10 feet, a lot of erosion, but people on the south shore really need to pay attention," Town Supervisor Don Clavin warned.
What are the local impacts from Hurricane Lee?
The Jersey Shore could see waves of 7–10 feet, as well as a high risk of rip currents.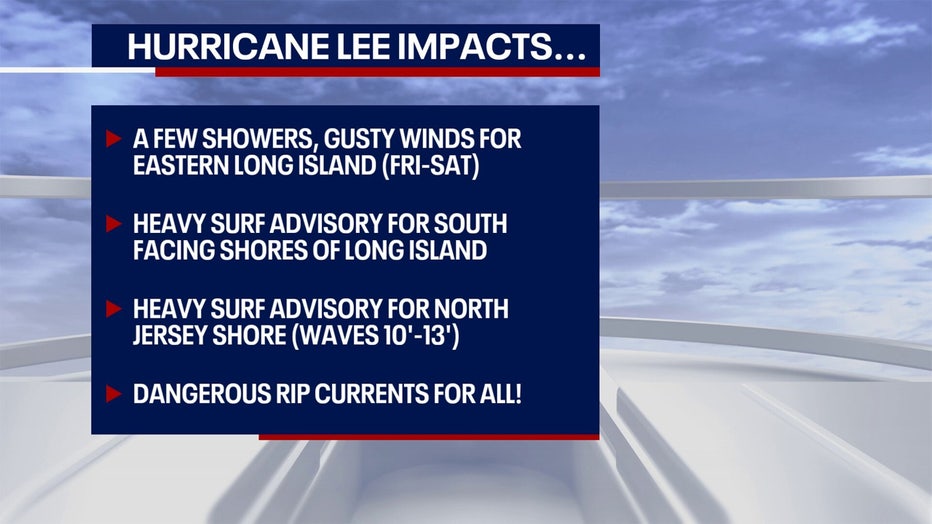 Temperatures in New York City will feel like fall with breezy conditions.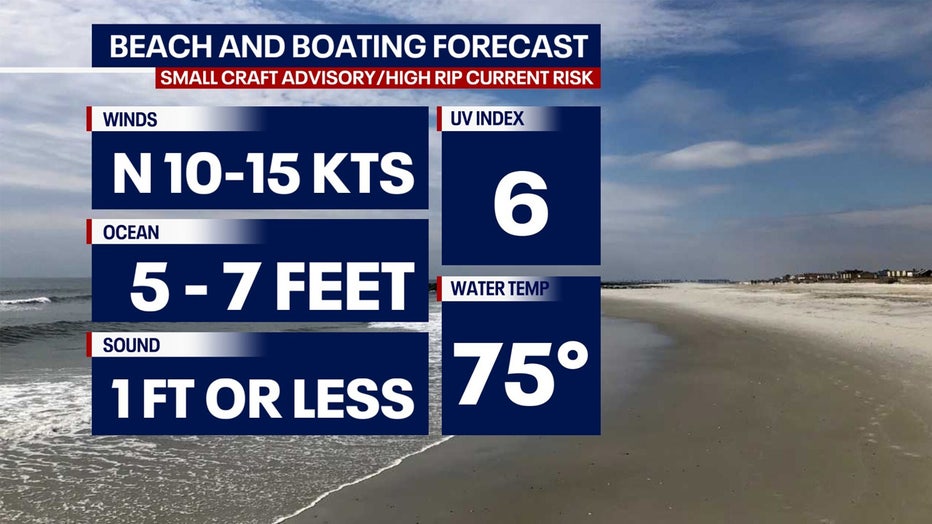 The Long Island south shore could see waves of 10–13 feet. Heavy surf advisories will be in effect.