Hottest new tech gadgets for 2023
NEW YORK - Mark Spoonauer, global editor-in-chief of Tom's Guide, joined Good Day New York to demo a few of 2023's hottest new tech gadgets unveiled at the Consumer Electronics Show in Las Vegas.
Lenovo Yoga Book 9i (from $2,100)
The laptop packs dual OLED displays, letting you multitask in new ways. You can have two screens on top of each other or side by side, and there's cool gestures to run a single app across both panels or to launch touchscreen keyboard and more.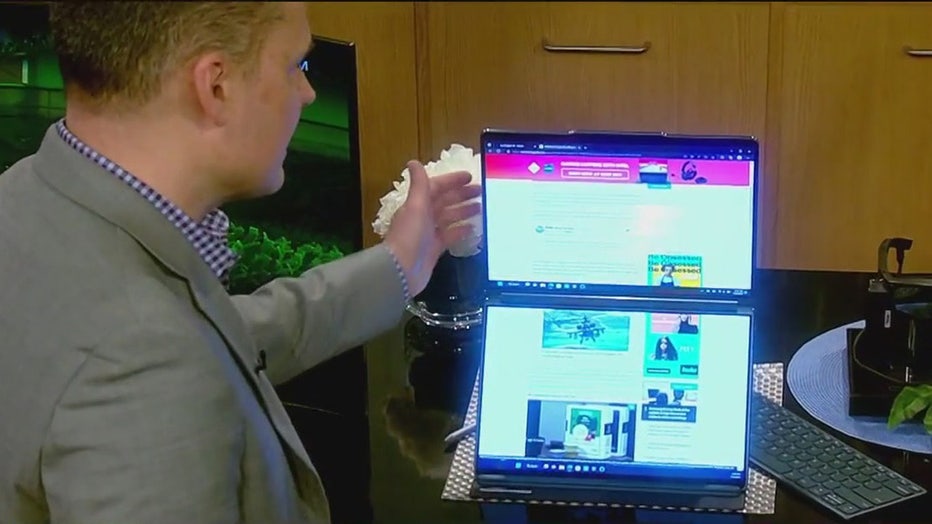 TCL NXTWEAR S ($399)
The TCL NXTWEAR S are wearable display glasses that give you the equivalent of a 130-inch high def screen in front of your face via dual micro OLED displays. Get a private movie-theater like experience anywhere.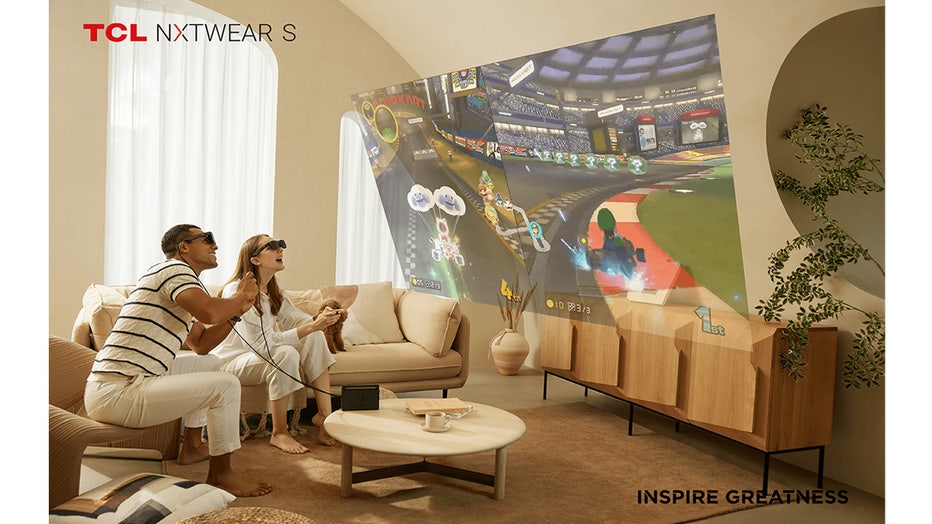 Verizon Razer Edge 5G ($360 for limited time)
New gaming handheld offers powerful performance playing the latest Android games with dedicated controls, a responsive 6.8-inch display with 144Hz refresh rate and 5G connectivity on Verizon's network. Supports Xbox Cloud Gaming, Nvidia GeForce Now and more. Plans start at $20 a month or $30 a month for 5G.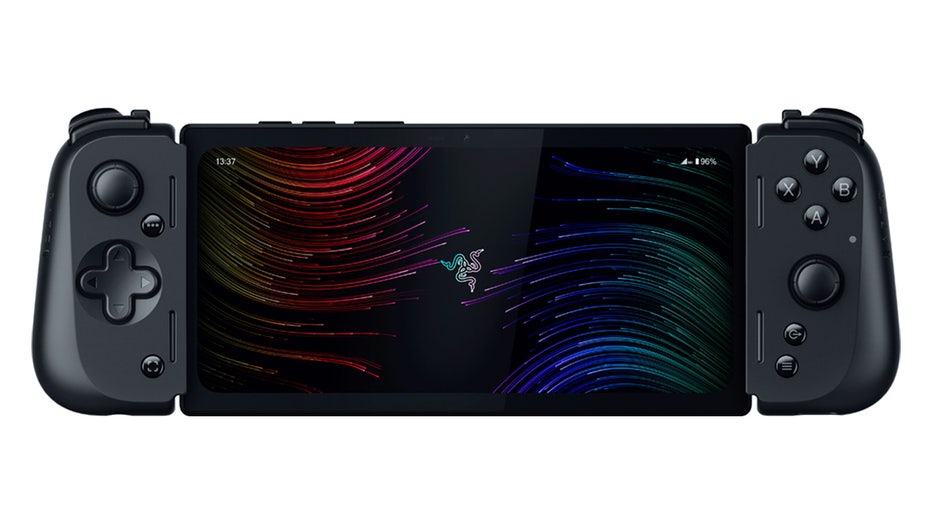 Verizon Razer Edge 5G (Verizon)
QuietOn 3.1 earbuds ($289)
These noise-canceling earbuds are designed to be super compact so you can wear them to bed and still be comfortable. Block out everything from street noise to snoring. They have a very snug fit, but keep in mind – they don't play music.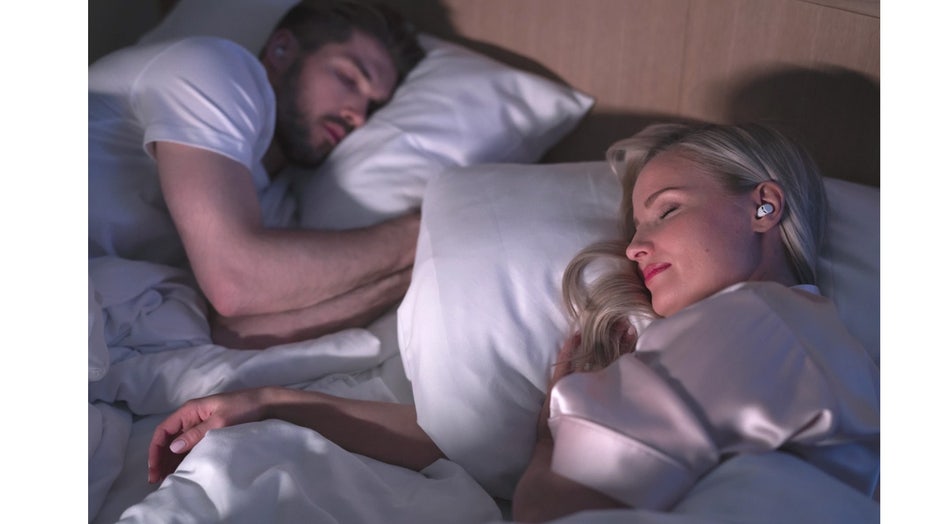 QuietOn 3.1 earbuds (QuietOn)
LG UltraGear OLED Curved Gaming Monitor (from $999)
LG is delivering realism and responsiveness with the debut of its UltraGear OLED 45-inch Curved Gaming Monitor, the world's first 240Hz OLED gaming monitor. The UltraGear OLED provides incredible LG OLED picture quality with a blazing fast refresh rate and a sweeping curved display that immerses you in the action. Features LG's Anti-glare & Low Reflection coating help increase users' sense of being in the game, enveloping them in the onscreen action and reduces visual distractions
MSRP: $1,699.99 (45-inch)
MSRP: $999 (27-inch)