$1 million system planned to reduce traffic in famed Puerto Rico forest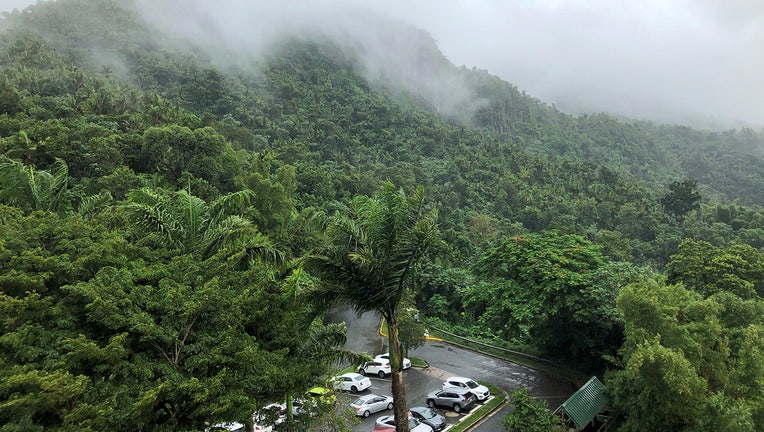 article
SAN JUAN, Puerto Rico - The U.S. government announced a $1 million investment on Monday to establish a park-and-ride system for Puerto Rico's El Yunque National Forest.
Some 1.2 million people visit the forest every year, with up to 3,000 cars trying every day to access an area that has only 300 parking spaces, according to the U.S. Department of Agriculture.
The department said it already has invested $250,000 in a master transit plan, noting that vehicular congestion has been a problem at El Yunque for 80 years.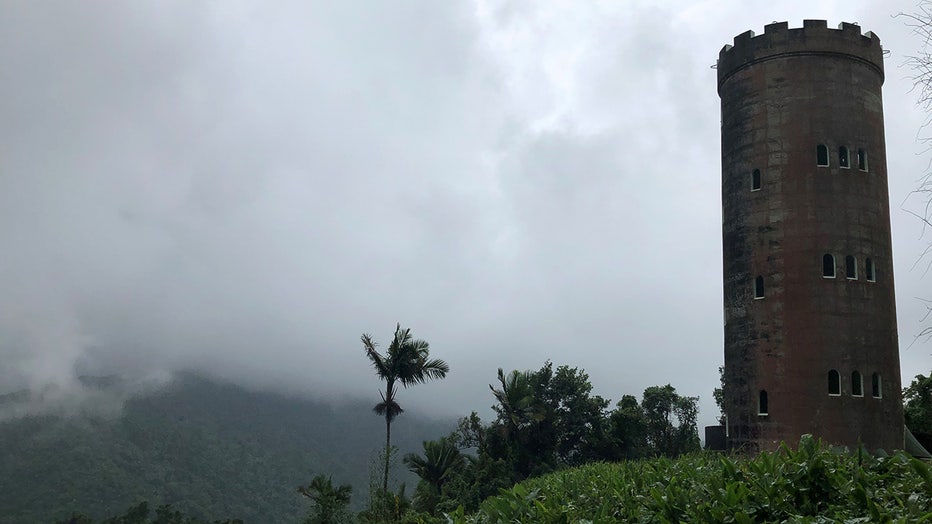 Yokahú Tower in El Yunque National Forest. (FOX photo / file)
El Yunque is the only tropical rainforest in the U.S. National Forest System and represents 20% of Puerto Rico's tourism economy.