Mother, wife of East Flatbush shooting victims: 'I cannot wish that on my worst enemy' | Exclusive
NEW YORK - Marie Delille's life with her husband began as a uniquely Brooklyn love story and ended with an unspeakable tragedy.
Instead of planning for the holidays as her family has done for the last 20 years, Delille is planning funerals for her husband and her son. The pair, 47-year-old Bladimy Mathurin and 27-year-old Mode Chinwai, were shot and killed in the hallway of their East Flatbush apartment last week by a neighbor, 47-year-old Jason Pass.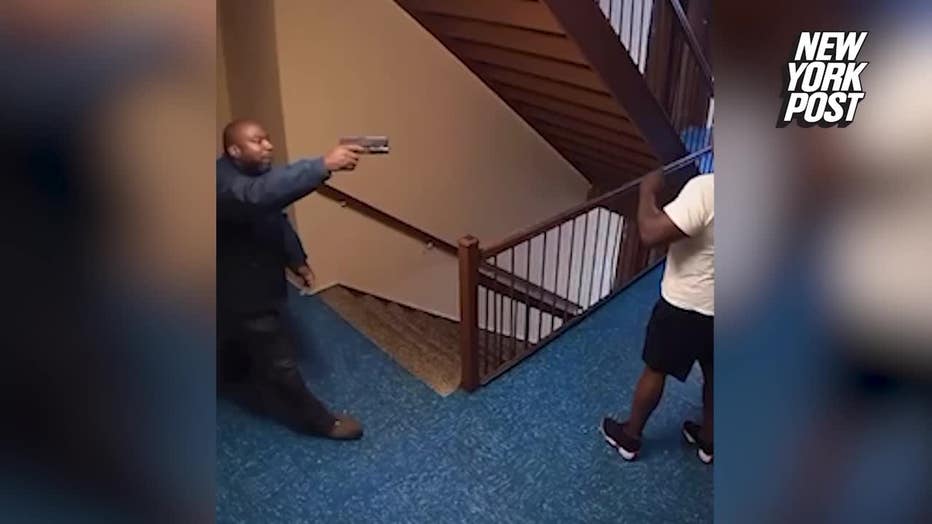 Now, she's speaking with FOX 5 NY's Lisa Evers in an exclusive interview, telling Evers that none of this feels real, and she keeps wondering when she'll wake up from this nightmare. 

"I don't know how I'm going to live without these two people," Delille said of husband Mathurin and son Chinwai.
Mathurin worked as a school bus driver and took on other driving jobs to support his family.
Delille was enrolled in nursing school and worked double shifts as a health care aide so the family could keep their children in parochial schools. She told Evers her husband was either at work, the gym or at home. 
He's my friend, my true friend. He's my family. We've been married for 20 years -- 20 years, no fight. He's not violent," she said.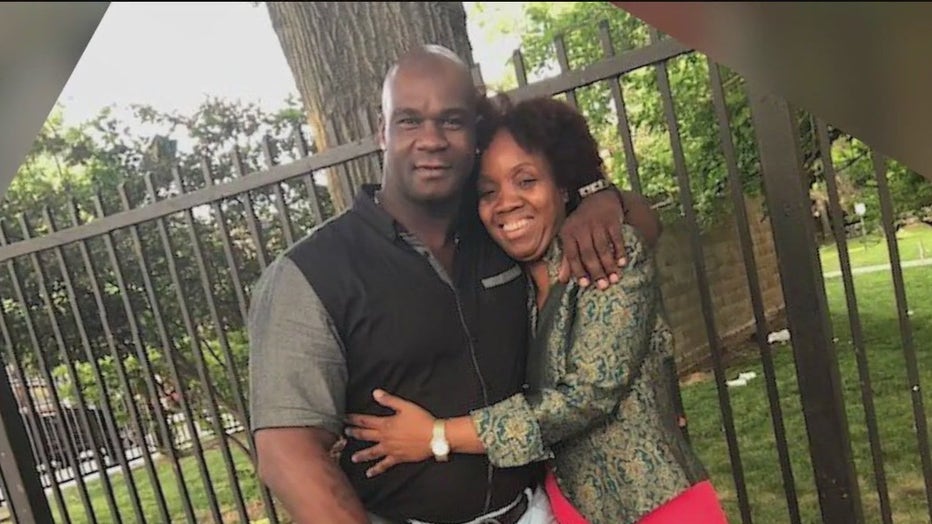 Bladimy Mathurin and Marie Delille
Delille shared video of a happy family moment where he was telling jokes and making them all laugh. She can't yet bring herself to think of the love of her life in the past tense and doesn't know how she'll go on.
"I don't know, I don't know Lisa," she said through tears. "I don't even know how I'm going to handle it. I don't know how I'm going to lay down in the bed without my husband, 20 years." 
She said she's barely slept and hardly eaten since the devastating double murder on Sunday, Oct. 29.
That's when police say Pass, their downstairs neighbor, opened fire in the double fatal shooting.
Days later, Pass was shot and killed by police after he lunged at officers with a hunting knife.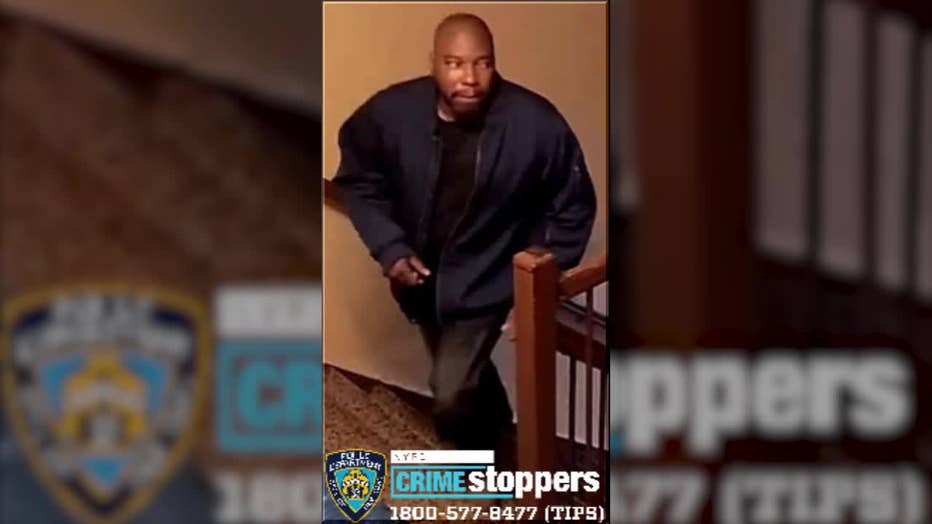 Delille said Pass had harassed her family before, but she never thought it would come to this. 
"Before that weekend, he came at two in the morning," she said. "Imagine, my husband, [waking up at] four in the morning. He came two in the morning, kicked the door. Nobody say nothing." 
Delille said she will never, ever forget the haunting sound of the bullets tearing through her husband's body, taking his life.
"I could hear my husband scream when that man did that shot," she said, again with tears streaming from her eyes. "I cannot wish that on my worst enemy, never for my worst enemy."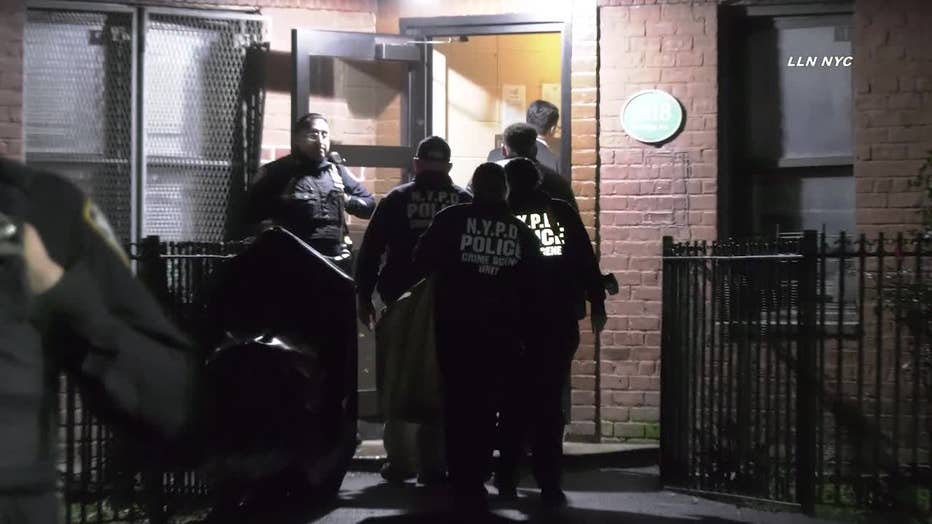 As Delille and her three surviving children deal with their tragic loss, family members have set up a GoFundMe to help with living expenses.
Evers will share more from her exclusive interview during the 5 O'clock news on Monday evening. Tune in here.