2 men fatally shot in Brooklyn apartment building
EAST FLATBUSH, N.Y. - The NYPD is looking for the shooter they said killed two men inside an apartment building in East Flatbush.
Police responded Sunday around 10:40 p.m. to the Flatbush Gardens complex on Brooklyn Avenue and found two men, identified as Bladimy Mathurin, 47, and Mode Chinwai, 27, with gunshot wounds in a fourth-floor hallway.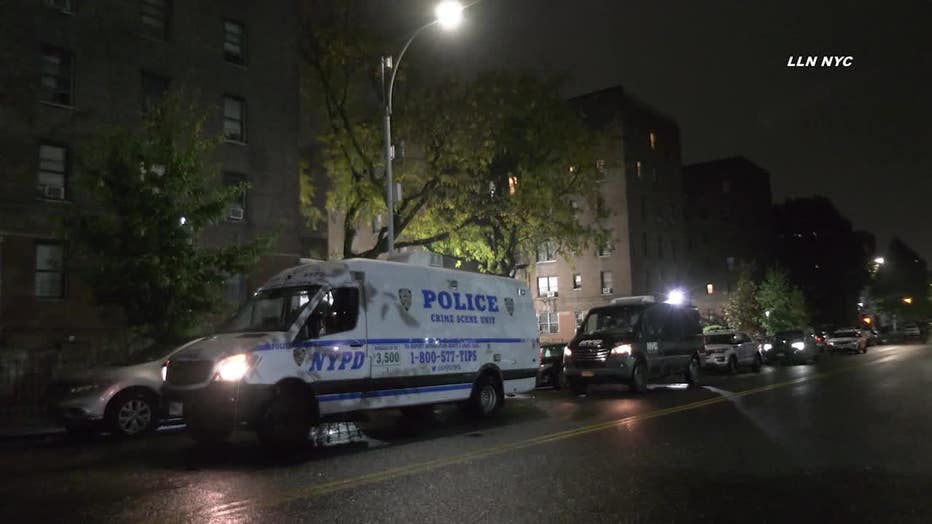 Both were pronounced dead at the scene, police said.
According to police, the shooter may have had a dispute with the two victims before the shooting. The attack does not appear to be gang-related, police said.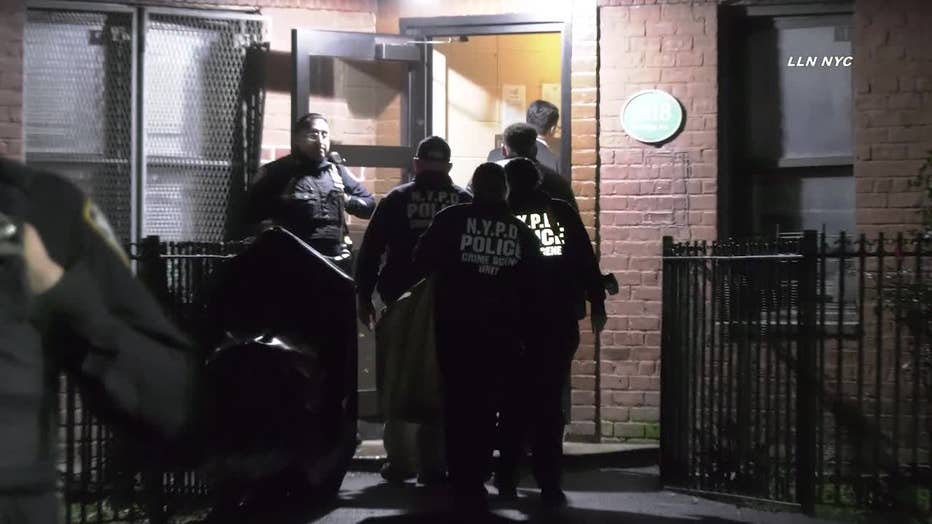 Police have not yet made any arrests. They said the suspect was last seen wearing a blue jacket, blue jeans and tan boots.
Shootings in the 67th precinct, where the men were killed, are down more than 19% this year compared to last, according to NYPD statistics.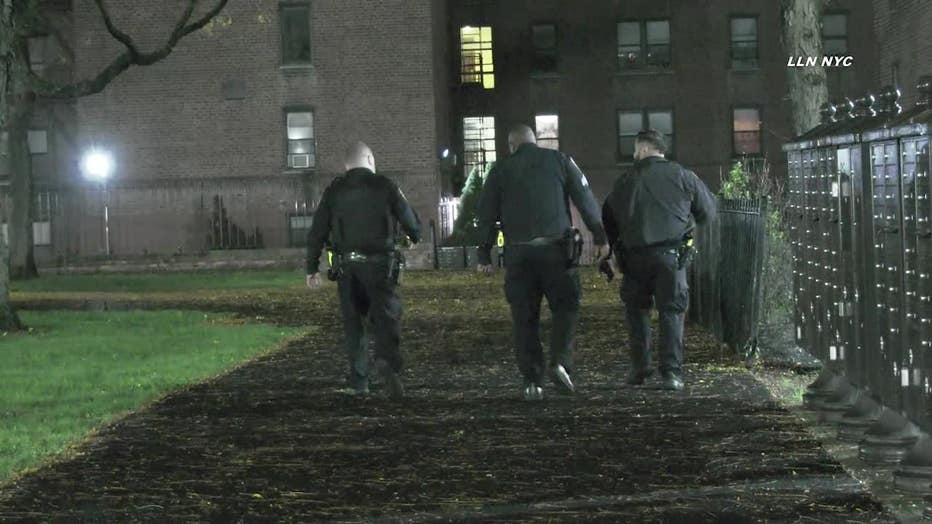 Citywide, shootings are down more than 26%.