Police fatally shoot suspect involved in Brooklyn double murder
BROOKLYN - A man shot and killed Wednesday morning by police has been identified as the suspect accused of fatally shooting a father and his stepson inside an apartment building Sunday night in East Flatbush, Brooklyn.
The NYPD had been searching for Jason Pass, 47. He was shot around 7:10 a.m. at 187 Bay 44 St. in the Gravesend section, police said.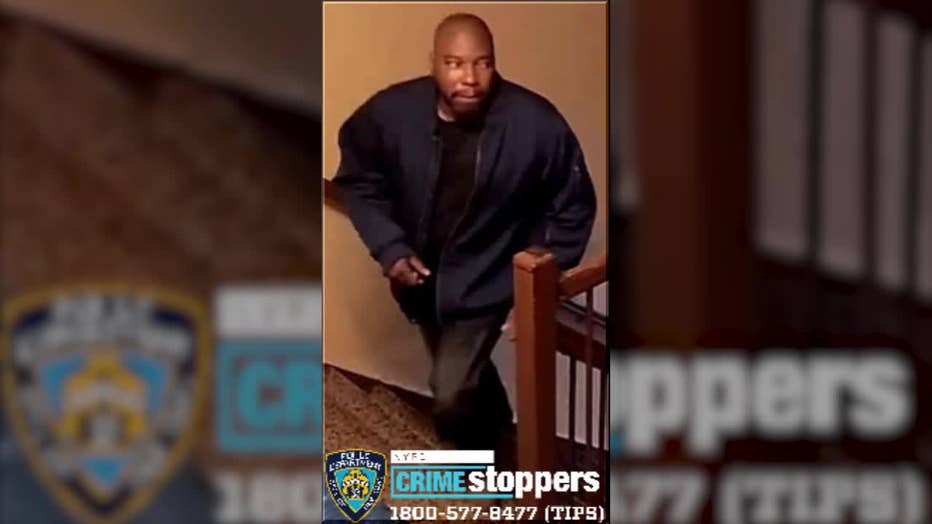 According to Chief of Patrol John Chell, police received a hit for a license plate on a black car associated with the suspect, rounding the block to confirm the plate.
Chell said as officers got out of their police car, Pass jumped out of his own car with a knife in his hand and took off running.
Backup officers arrived, and were able to isolate him, communicating with him for 15 minutes to try to get him to drop the knife, but police said the suspect did a full sprint and charged the officers, leaving them with no choice. 
"Our officers on a Wednesday morning at 7:10, doing their job, approaching a person wanted for a double homicide, did everything they could to neutralize this person and get that knife out of his hand," Chell said. "They were forced to defend themselves."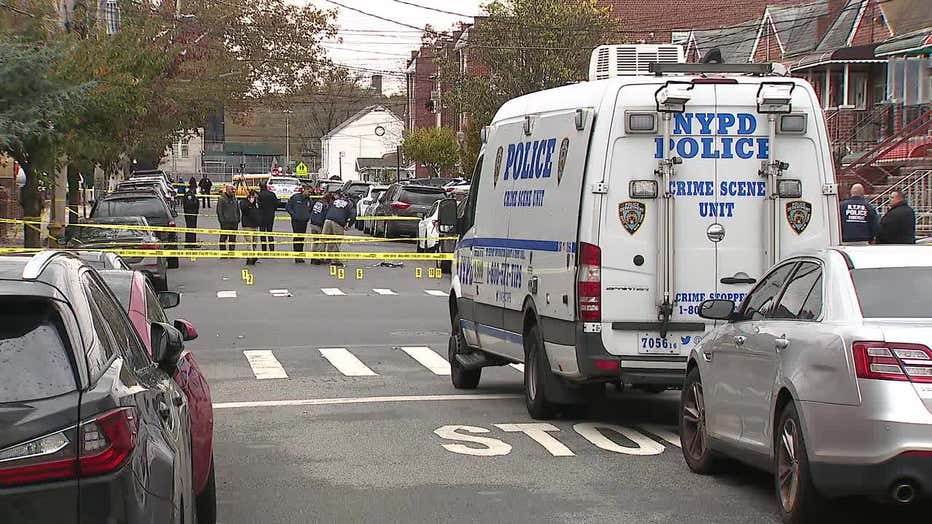 Pass was shot multiple times in the chest and right leg, police said. He was taken to NYU Langone Hospital in Brooklyn, where he was pronounced dead. The NYPD said they also had hostage negotiators on scene, but that he didn't give them a chance. 
The officers were transported to Maimonides Medical Center for ringing in the ear. The knife was also recovered at the scene.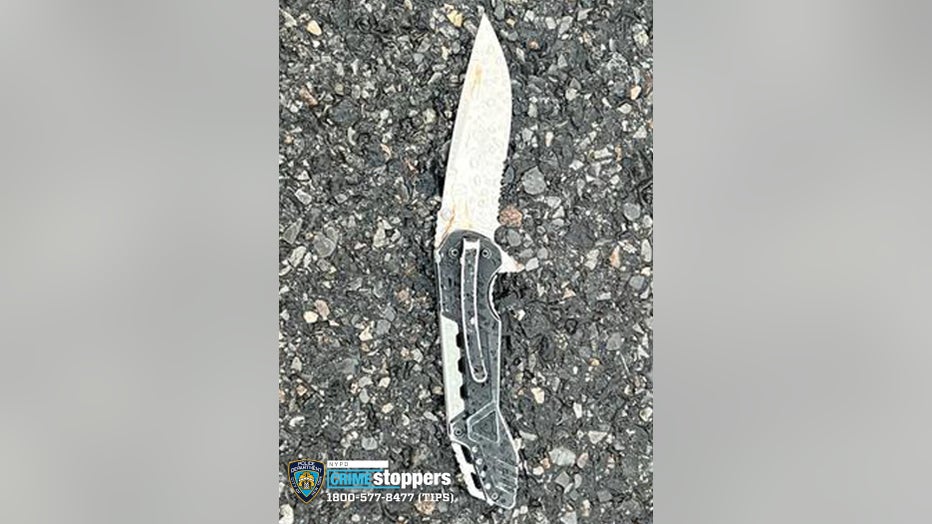 Surveillance video obtained earlier this week by the New York Post showed the moments leading up to the Sunday shooting at the Flatbush Gardens complex on Brooklyn Avenue.
Several people were in the fourth-floor hallway arguing before police said the suspect pulled out a gun. Pass was the man who allegedly lived below the victims and went upstairs to complain about noise before pulling out a gun.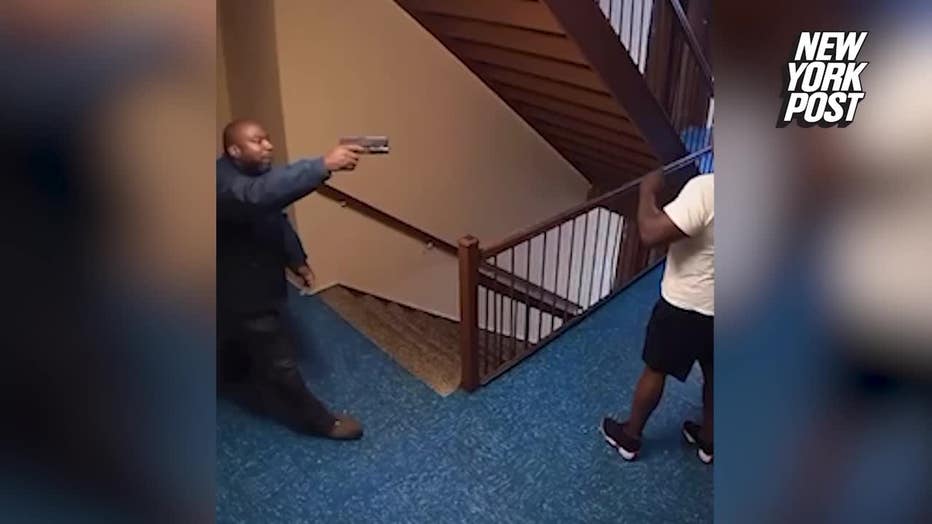 The two victims – identified as Bladimy Mathurin, 47, and Mode Chinwai, 27, – were found with gunshot wounds. They were pronounced dead at the scene.
Police are crediting the license plate reader technology for finding Pass, saying the technology is protecting New Yorkers.