COVID-19 mutations found in NYC rats, study shows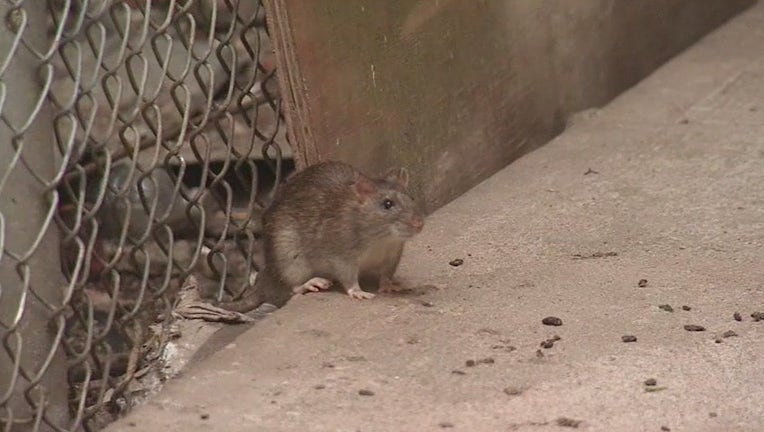 article
NEW YORK - Here is another reason not to like rats.
A new study shows COVID-19 mutations were found in New York City's massive rat population, and experts are concerned the mutation could jump from the vermin to humans.
The study was done by scientists at the University of Missouri and the USDA.
79 rats captured in Brooklyn during the fall of 2021 were studied – 13 of them were found to have had antibodies for coronavirus. The study also showed rats can carry different COVID-19 variants, including Alpha, Delta, and Omicron.
Previous research found that NYC wastewater carried traces of several mutations of COVID that are rarely seen in clinical settings and considered whether these mutations may be carried by rats.
Sightings of the rodents are up a stunning 70% from this time two years ago, with New Yorkers calling in some 21,557 rat sightings to the city's 311 service request line between January 1 and September 30.
That's up from 18,601 rat calls during the same period last year.
In recent months, the city has tried to control its vermin problem with a number of attempted solutions, including putting a limit on how long trash bags can sit on the curb.
New York City Council passed a Rat Action Plan.  It is four pieces of legislation aimed at taking real steps to mitigate the citywide rodent infestation.
Among the plans is to create formal rat mitigation zones across New York City and require reporting on rat mitigation progress in those zones.