5 children rescued from storm drain in Staten Island; FDNY releases 911 call
STATEN ISLAND, N.Y. - Five boys, ages 11 and 12, lifted a fence and crawled into a storm drain tunnel for fun at the intersection of Martling Avenue and Clove Road by the Staten Island Zoo. In the dark and disoriented, an hour after they had started crawling, they could not even tell the dispatcher where they were.
The FDNY on Wednesday detailed how the five boys ended up trapping themselves after entering the tunnel and climbing more than 1,300 feet, past multiple manhole covers, under the roadway, and through the parking lot of the Staten Island Zoo.
The FDNY released the recording of the 911 call that details the search efforts that took place leading up to the rescue.
Listen to the FDNY 911 dispatch call below.
The dispatcher asked, "How did you get to the sewer? How long did you walk for?"
The boys were responsive. They explained that they had "walked a lot," and that they walked through a cemetery before crawling in. 
The children had climbed down into the storm drain and crawled for nearly 15 minutes, according to officials.
A dispatcher who was familiar with the area figured out that the point of entry had been on the side of Cloves Lakes Park.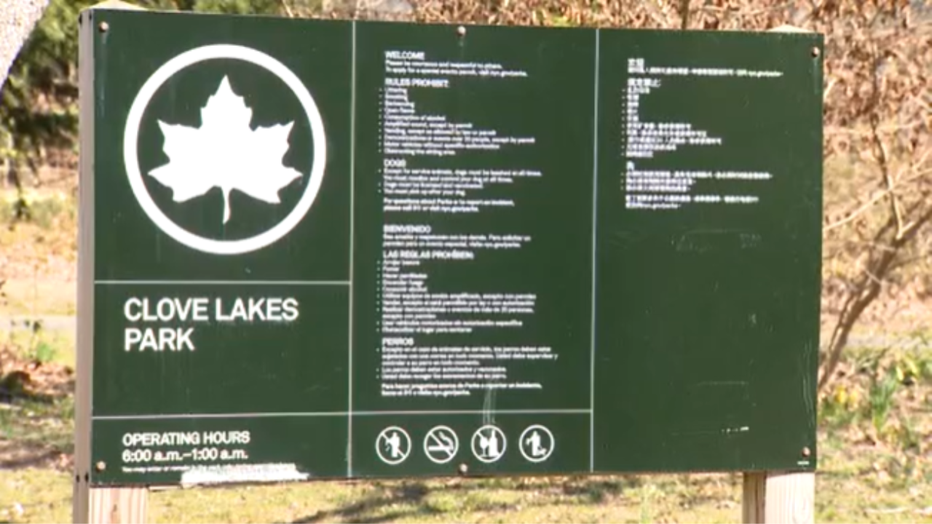 The children were then told to yell for help in order to help responders pinpoint their exact location.
Firefighter John Loennecker of West Brighton said that when response crews arrived, they found the childrens' backpacks and jackets, which confirmed their point of entry. 
Response crews then followed the drain up on Martling Avenue towards Clove Road, opening up manholes along the way in search of the children.
The closer responders got to Clove Road, the louder the childrens' voices became.
Firefighter Loennecker said he then lowered his flashlight into the opening and asked if they could see it. Once they confirmed they could see the light, he crawled further into the tunnel.
Tools used to help get the children out: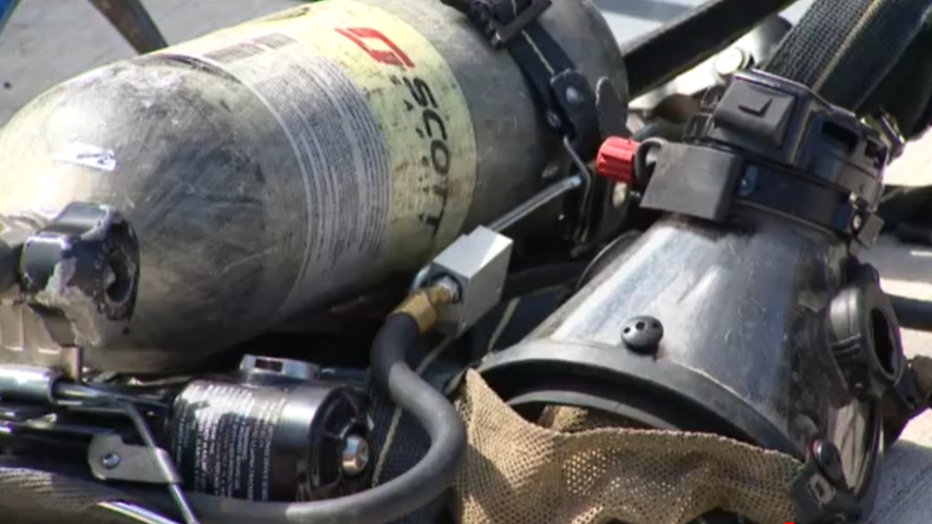 Gas mask and oxygen tank used in confined space rescues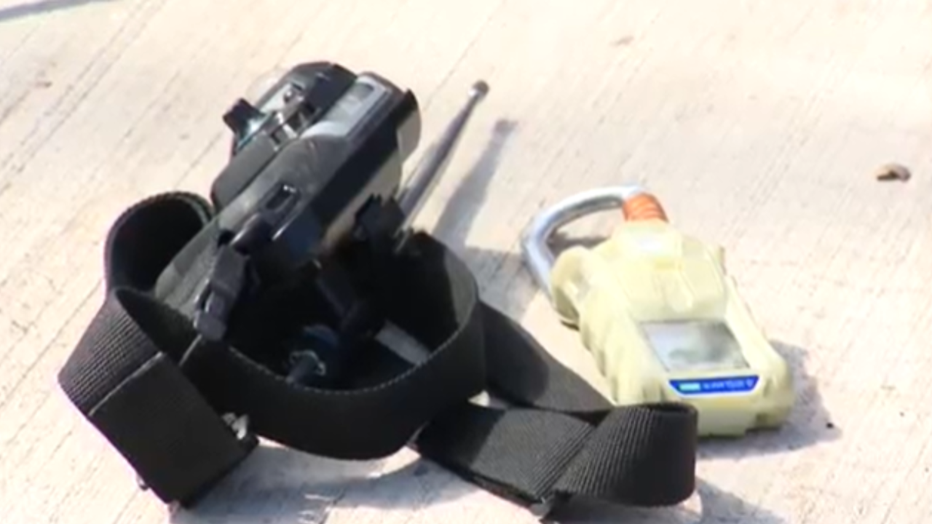 Multigas Meter apparatus used
Officials said the opening where the children entered from, was roughly 40 inches wide and then narrowed to about 30 inches wide, where the children were located. 
All five children along with one firefighter were taken to Richmond University Medical Center in West Brighton, for evaluation where they are said to be in stable condition.