NYC weather: Storms make return with partly cloudy skies
NEW YORK CITY - "Look out for a few storms late today too. Stay cool my friend!" FOX 5 NY's Mike Woods said.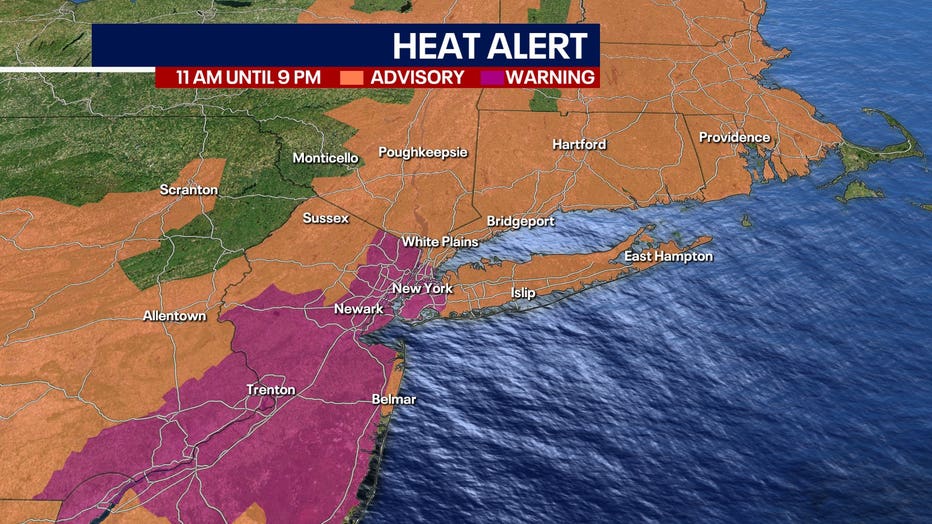 NYC Thursday forecast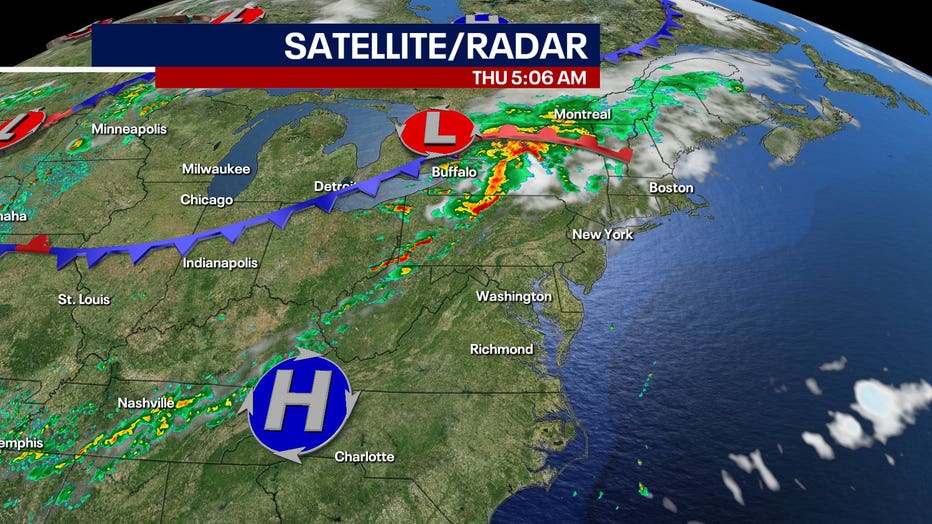 NYC Friday forecast
Heatwave continues with sunny skies. Near record high temperatures.
NYC weekend forecast
Saturday will see scattered thunderstorms. Gusty winds and small hail are possible.
Sunday will see intervals of clouds and sunshine. Cooler.