Veteran surfer Marcio Freire dies riding big waves in Nazaré, Portugal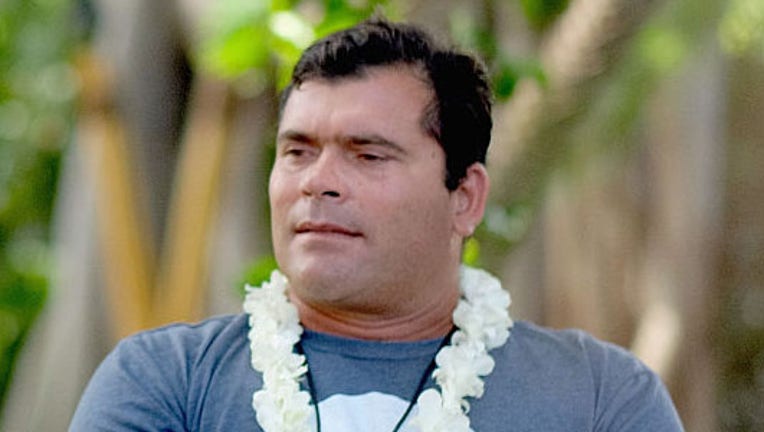 article
Veteran Brazilian surfer Marcio Freire died on Thursday while surfing giant waves in Nazaré, located on the central coast of Portugal, local authorities said. 
Freire's death was confirmed by the Port Authority of Nazaré and the Portuguese Surfing Federation.
"An experienced surfer of Brazilian nationality died today," the local maritime authority wrote in a statement, according to an English translation. 
It added that the 47-year-old fell while surfing the infamous Atlantic waves near Praia do Norte, a beach in Nazaré. He was rescued by a team of lifeguards but later pronounced dead at the scene, according to the Port Authority of Nazaré.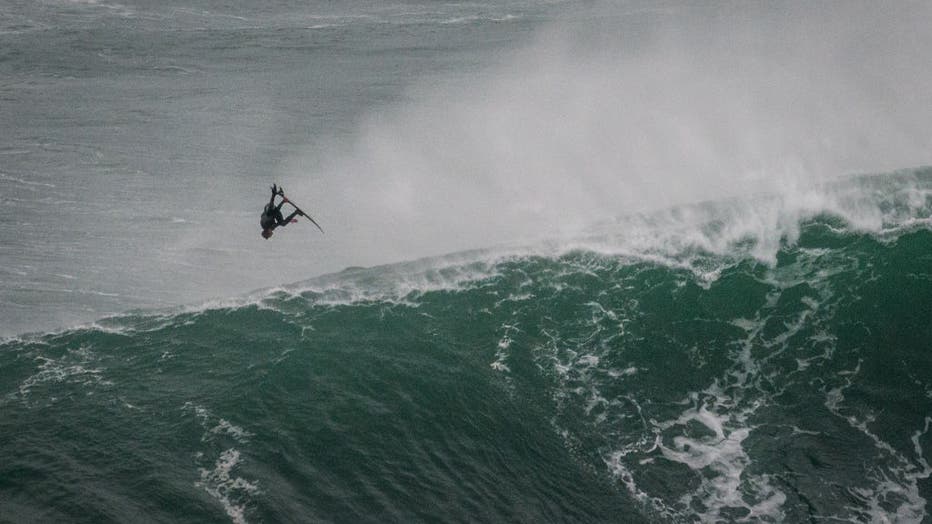 FILE IMAGE - Surfers come to brave the big waves of Nazaré, on Nov. 24, 2022 (Photo by Guillaume Pinon/NurPhoto via Getty Images)
"The Portuguese Surf Federation mourns the tragic death of Brazilian surfer Márcio Freire in Nazaré. Our thoughts are with the bereaved family and the big wave surf community," the federation wrote in a statement on Facebook. 
Praia do Norte in Nazaré is where German surfer Sebastian Steudtner broke the Guinness World Record in late 2020 for the world's largest wave surfed.
Freire, from Bahia, Brazil, began surfing while he was young and went on to become a household name in the surfing community, according to SurferToday.
He was one of three Brazilian surfers featured in the 2016 documentary "Mad Dogs," which depicted the trio's dream of surfing the giant wave "Jaws" in Hawaii. 
Several tributes poured in upon news of Freire's death from others in the surf community, including fellow big-wave surfer Nic von Rupp who wrote on Instagram: "Today we lost one of ours."
"Always had loads of respect for Marcio as one of the paddle pioneers at Jaws, today I saw him surf all day in Nazare with a huge smile," von Rupp wrote alongside a photo of Freire in the water. "Rest in peace Marcio Freire."
Fellow Brazilian surfer Thiago Jacare also paid tribute to Freire on Instagram, sharing a number of images of the legendary surfer and writing in one post: "rest in peace my great friend."
This story was reported from Cincinnati.