NYC sees bright and crisp conditions for Veteran's Day weekend
NEW YORK - Much like the price of gas and eggs, temperatures have fluctuated all week. 
Southeast winds are warming things up for Thursday and Friday, but not for long. 
These winds will bring cooler temperatures for the weekend.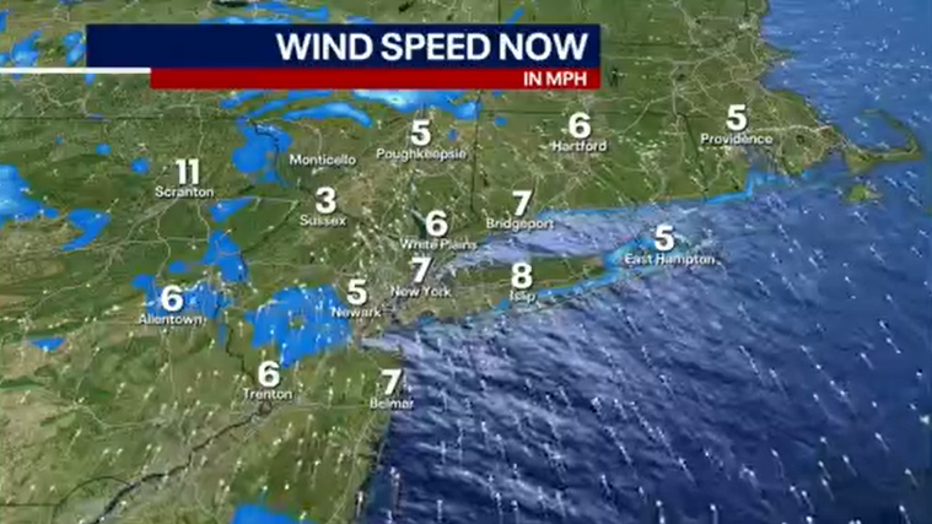 The tri-state area will remain sunny, cool and dry for much of the holiday weekend.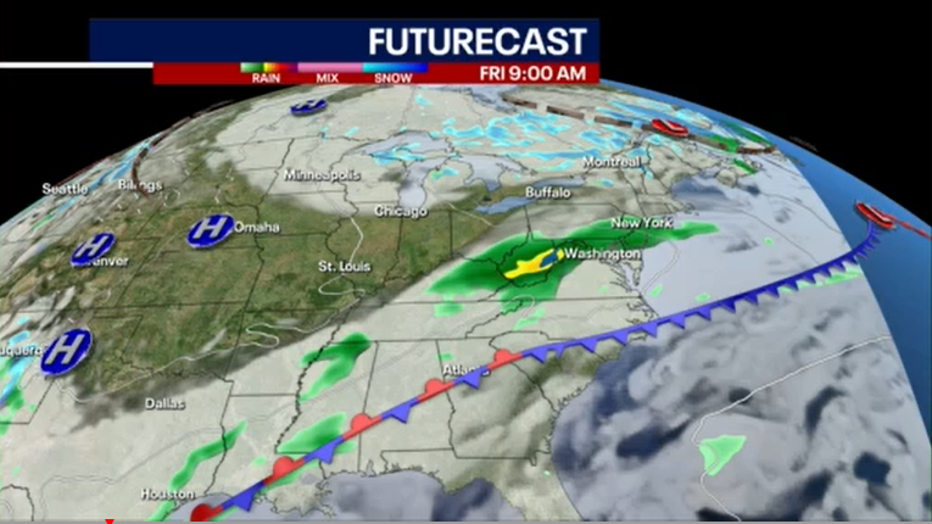 Plenty of sunshine is expected for most of Saturday and Sunday in New York City.
This week, conditions were mild for this time of year--with temperatures in the mid 50s.
NYC weekend weather 
Temperatures will continue to climb into the 60s for Thursday with a slight chance of rain.
Friday's temperatures will cool down a bit but will remain dry into the weekend.
Saturday, Veterans Day, will be warmer than usual for this time of year with temperatures in the 50s.
Sunday will see even cooler temperatures in the high 40s with lots of sunshine.