NJ lawmaker calls for water bead ban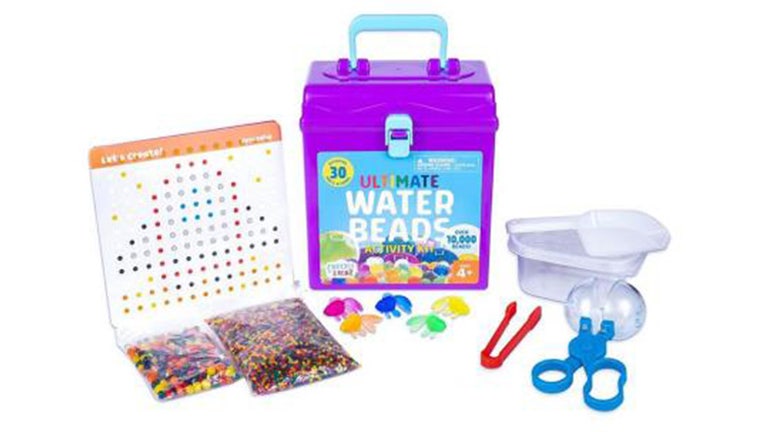 article
NEW JERSEY - New Jersey Congressman Frank Pallone is pushing for a national ban on water beads.
Water beads are the name of a water-absorbing gel often sold as children's toys and comes in colors that look like candy, leading to them being ingested by children.
Eating water beads can cause severe health issues, as when swelled, the beads can quickly absorb bodily fluids and swell to block intestines or cause other injuries. According to Rep. Pallone's office, children ingesting water beads was the cause of nearly 8,000 emergency room visits between 2016 and 2022. 
The Ban Water Beads Act would direct the U.S. Consumer Product Safety Commission (CPSC) to ban all water beads marketed for use by children.
"I know people are going to say 'Do you have to prohibit these completely, aren't there some that are safe?'" Rep. Pallone said at a press conference on Monday. "The answer is no, there's none that are safe, we have to ban them because there's absolutely no way to ensure, through any kind of education or whatever, that they're going to be safe."
"I have heard heartbreaking stories from parents whose children ingested water beads and suffered horrendous consequences, including grave internal injuries, lifelong health impacts, and even death," said CPSC Chair Alex Hoehn-Saric. "All small children who have access to water beads are at risk. I thank Congressman Pallone for his leadership on this issue and look forward to working with him and with parent advocates to protect children."
The bill will be introduced to the Senate this week.