US gymnast Mary Lou Retton 'fighting for her life' due to pneumonia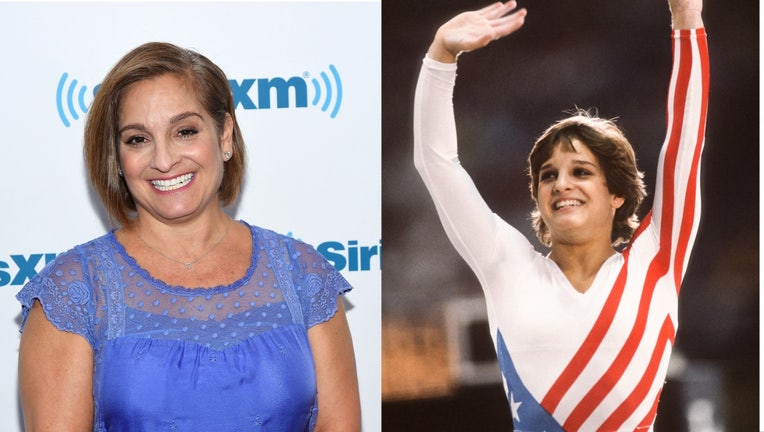 article
U.S. gymnastics legend Mary Lou Retton is "fighting for her life" in an intensive care unit, according to her daughter McKenna Kelley.
"My amazing mom, Mary Lou, has a very rare form of pneumonia and is fighting for her life," she wrote on social media Tuesday. "She is not able to breathe on her own." She also confirmed the news on a donation funding website set up for her mother. Kelley also wrote that Retton does not currently have medical insurance.
Retton has been in the ICU for more than a week but her daughter did not provide further details. 
Retton, 55,  became the first American woman to win the gold medal in the Olympic all-around gymnastics competition in 1984. She received perfect 10s on both the floor and vault events, and scored a 9.850 on the balance beam and 9.800 on the uneven bars. 
For 20 years, Retton held the distinction of being the only American woman to win the all-around title. In 2004, Carly Patterson became the second woman from the U.S. to accomplish the feat.
She retired from competitive gymnastics in 1985. 
RELATED: Simone Biles becomes most decorated gymnast in history
This is a developing story. Check back for updates.