UN traffic creates 'nightmare' for NYC commuters and residents
NEW YORK - John Gallo's frustrating trip into Manhattan mirrored that of many New Yorkers on Monday, with the United Nations General Assembly now underway.
"I had to leave and come back into the city to get down Park Avenue," he complained.
Commuters should expect gridlock alert days each day this week as more than 150 world leaders are in New York City.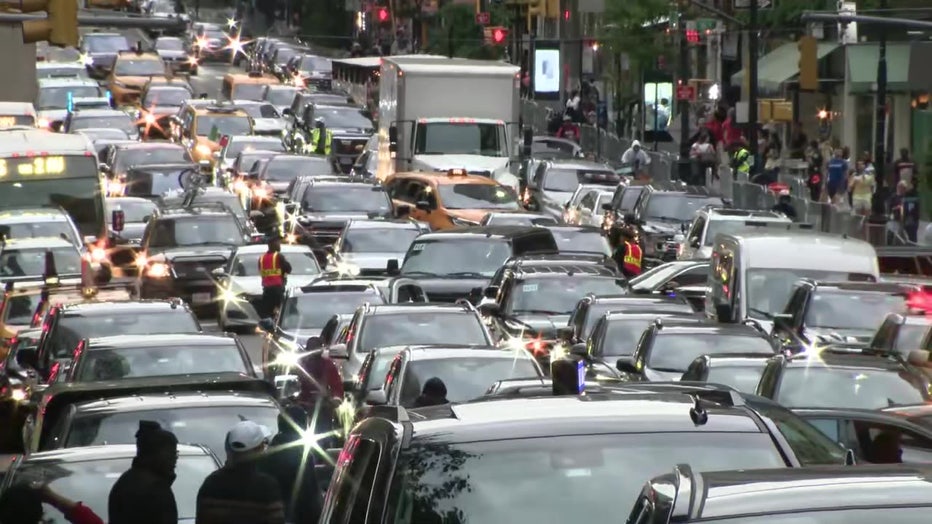 Traffic is going to be significant especially on the East Side and when trying to get across town. Efforts were further complicated Monday by the rain.
Public transit is the best option. Be sure to check the MTA's website for any service changes in light of the GA session.
For Severina Carrera, who lives at 54th and 1st Ave., her headache actually began with road closures Sunday night when she tried to get home from LaGuardia.
"1st Avenue was closed," she recalled. "It was a nightmare and I had to get off at 2nd with suitcases and walk, and it was a nightmare."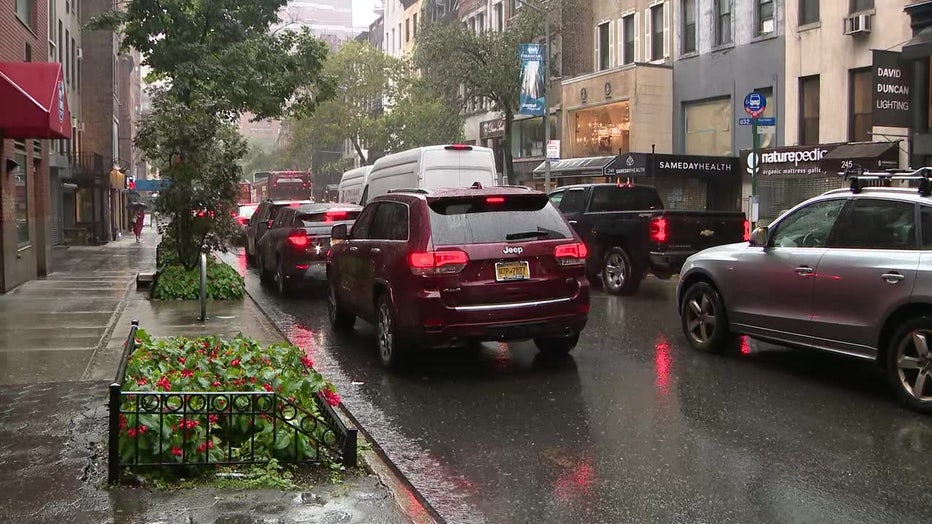 Or you can do as Dyandria Darel planned to do: "I'm walking."
President Biden is expected to address the General Assembly on Tuesday.  Ukrainian President Volodymyr Zelenskyy is also scheduled to deliver a speech.