The new omicron subvariant XBB.1.5: What you must know now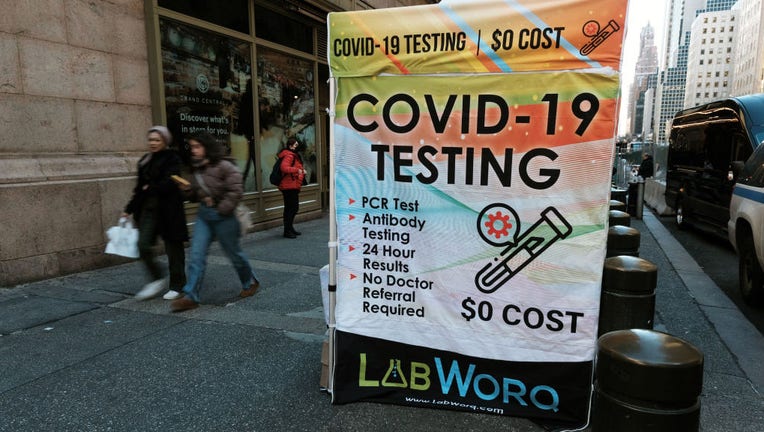 article
A new omicron variant is quickly spreading across the U.S. just in time for the New Year. 
The strain, known as XBB.1.5, accounts right now for almost 41% of confirmed COVID-19 cases nationwide, according to data from the Centers for Disease Control and Prevention (CDC).
The XBB mutation has picked up concerning speed over the past week as it's jumped from just 21% on Christmas Eve.
CDC: FLU SEASON STARTING TO WANE AFTER BRUTAL START, INCLUDING AT LEAST 12,000 DEATHS
During the last week of December 2022, XBB.1.5 made up 75.3% of COVID-19 cases in northeastern states.
Those states include Connecticut, Maine, Massachusetts, New Hampshire, Rhode Island and Vermont.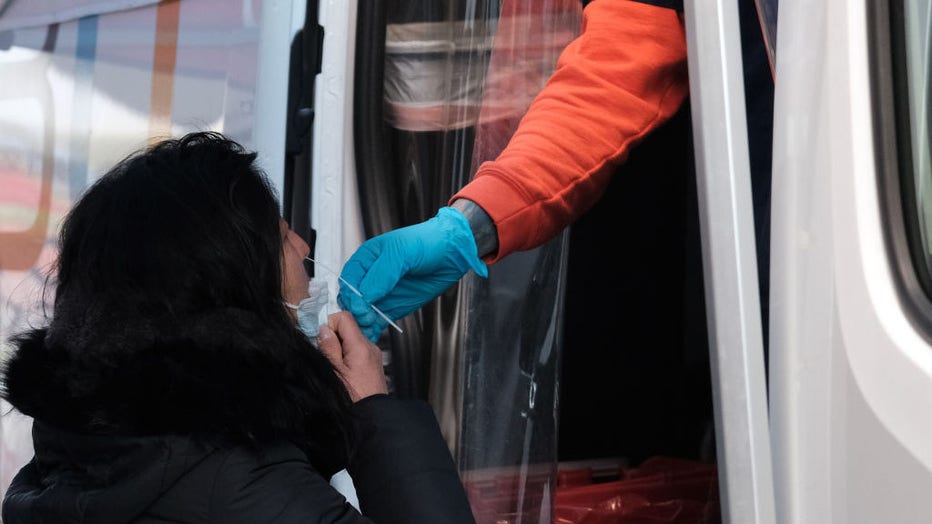 FILE - A woman is tested at a COVID-19 testing site along a sidewalk in Midtown Manhattan on Dec. 9, 2022, in New York City. (Photo by Spencer Platt/Getty Images)
In New York and New Jersey, the strain showed up in 72.2% of cases also during the last week of the year.
XBB has officially replaced the previously concerning BQ.1 and BQ.1.1 subvariants as the most common strains.
'GREAT CONCERN': INVASIVE GROUP A STREP CASES SPIKING IN SOME PARTS OF US — CDC IS INVESTIGATING
Infectious disease experts are increasingly worried about the "highly contagious" omicron XBB variant, according to Reuters.
"Ironically, probably the worst variant that the world is facing right now is actually XBB," Dr. Michael Osterholm, an infectious disease expert at the University of Minnesota, told Reuters.
CHINA TO STOP TESTING, DISINFECTING IMPORTED FROZEN FOOD FOR COVID
Weill Cornell Medical College professor of microbiology and immunology John Moore pointed out that the previous two winters have seen large spikes in infections that peaked in mid-January.
"And I expect the same to happen this year," the New York-based expert said.
The only difference, Moore told Reuters, is the lack of a significant increase in death rates.
CLICK HERE TO SIGN UP FOR OUR HEALTH NEWSLETTER
XBB has also been driving cases in parts of Asia, including Singapore, as public health experts continue to show concern for rising COVID-19 cases in China.