Study reveals the happiest states in the US in 2023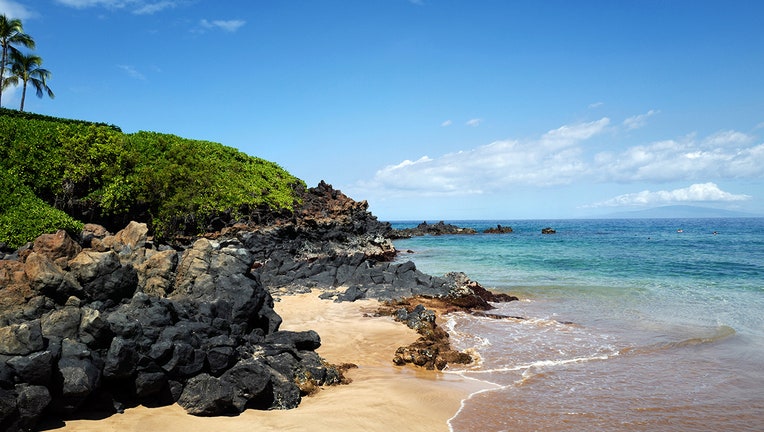 article
Even though many people across the U.S. are facing difficult times among high inflation, the state in which you live may have an impact on how happy you are.
A new study found which states in America are the happiest in 2023.
To determine this, personal finance and data company WalletHub examined 30 key metrics across 50 states, ranging from the depression rate and the share of adults feeling productive to income growth and the unemployment rate. 
Utah ranks happiest state in America
The researchers found that Utah ranked as the No. 1 happiest state in the U.S. with an overall score of 69.79 out of 100. 
While Utah came in 16th place for emotional and physical well-being, the state took the top spots for both work environment and community and environment.
Utah also had the lowest separation and divorce rate in the country.
Top 10 happiest states in America
1. Utah
2. Hawaii
3. Maryland
4. Minnesota
5. New Jersey
6. Connecticut
7. California
8. Florida
9. Idaho
10. Nebraska
Hawaii took the second-highest spot with a total score of 66.42. The Aloha state ranked highest on emotional and physical well-being. Hawaii also had the lowest share of adult depression.
Maryland rounded out the top 3 with a score of 64.62. The Old Line state ranked fourth for work environment, fifth for community and environment and eighth for emotional and physical well-being. 
RELATED: World's happiest countries for 2023 — Here's where the US ranks
The state also had the fourth lowest share of adult depression and fourth lowest suicide rate.
This story was reported from Los Angeles.