Staten Island man gets 18 months in prison for anti-Semitic assaults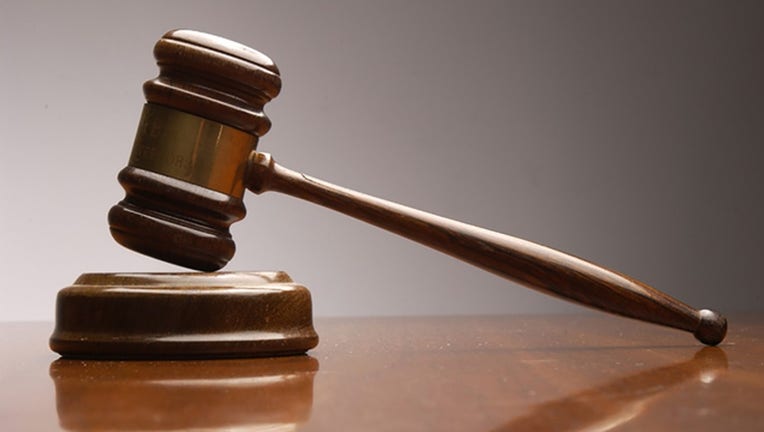 article
NEW YORK - A man was sentenced to 18 months in prison Friday after pleading guilty to a federal hate crime conspiracy charge in a series of antisemitic assaults in New York City.
Saadah Masoud, 29, of Staten Island was arrested in June after authorities said he punched and dragged a counterprotester, who was draped in an Israeli flag, at a pro-Palestinian demonstration in April.
Prosecutors said he also admitted to attacking a person wearing a Star of David necklace in May 2021 and a man wearing a yarmulke, a Jewish skullcap, a month later.
RELATED: Pro-Israel and pro-Palestine supporters clash in Times Square
Masoud pleaded guilty in November and was sentenced by Judge Denise Cote. U.S. Attorney Damian Williams said in a statement that the prosecution demonstrates that "hate-fueled violence will not be tolerated."
Masoud defense attorney Ron Kuby said the court's sentence, which fell at the bottom level of the guidelines, indicated the judge rejected the government's argument that a "traumatized young Palestinian" was to blame for antisemitic acts perpetrated by "white supremacists."
"As much as the government tried to make this about Judaism, it was always about Israel," Kuby said.