Second-place Powerball ticket sold in Queens, unclaimed jackpot rises to $925M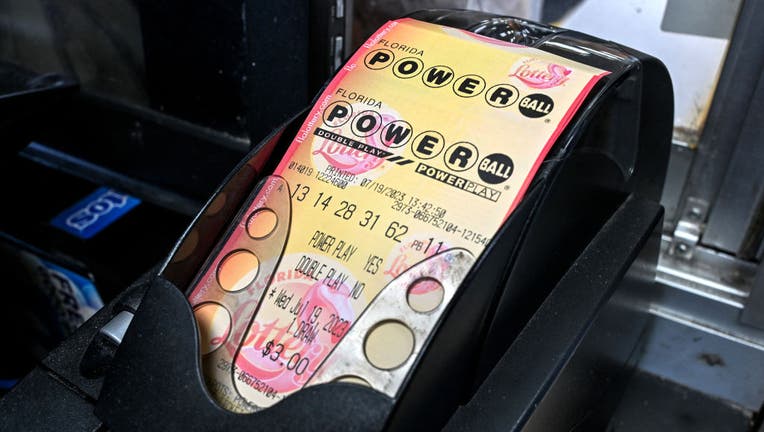 article
NEW YORK - Someone in Queens is a million dollars richer, but the $925M Powerball jackpot is still up for grabs after Tuesday night's drawing.
One second-prize-winning ticket worth $1,000,000 was sold at 37th Avenue Grocery in Jackson Heights, according to the New York Lottery. 
Third-prize-winning tickets worth $50,000 were sold in Bay Shore, in Garnerville in Rockland County, and in New Paltz in Ulster County.
The winning numbers were: 1, 7, 46, 47, 63 and red Powerball 7.
The jackpot for the next drawing on Saturday night will be the world's ninth-largest lottery prize of all time.
The jackpot has grown so large because there have now been 30 consecutive drawings without a big winner, dating back to July 19. Powerball's terrible odds of 1 in 292.2 million are designed to generate big jackpots, with prizes becoming ever larger as they repeatedly roll over when no one wins.
The largest jackpot was a $2.04 billion Powerball prize hit by a player in California in November 2022.
With the Associated Press.