Seafood Kingz 2 brings soul food to City Island
NEW YORK - When visitors cross the bridge onto City Island, they're typically greeted by boats, gulls, and a scenic view. A feast for the taste buds lies just around the corner, at Seafood Kingz 2.  It is owned by Darryl Lelie and is located along the island's main thoroughfare.
"The soul food trimmings give the island something different," Lelie tells FOX 5 News.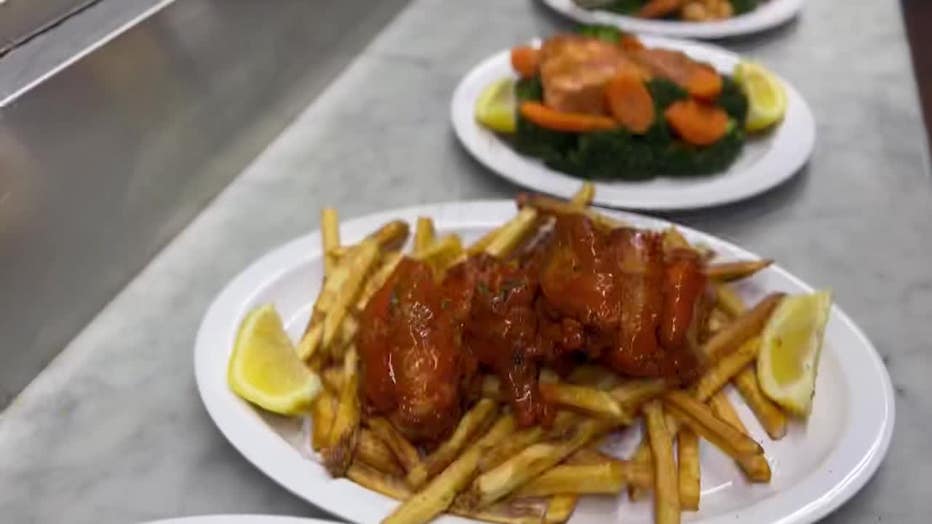 Some of the food featured at Seafood Kingz 2.
It's like taking a trip to soul food paradise.
The menu includes succulent shrimp, fried catfish, salmon, lobster tails, and steamed snow crab legs.
And then there are the sides: Collard greens, candied yams, potato salad, mac and cheese, and cornbread baked from scratch.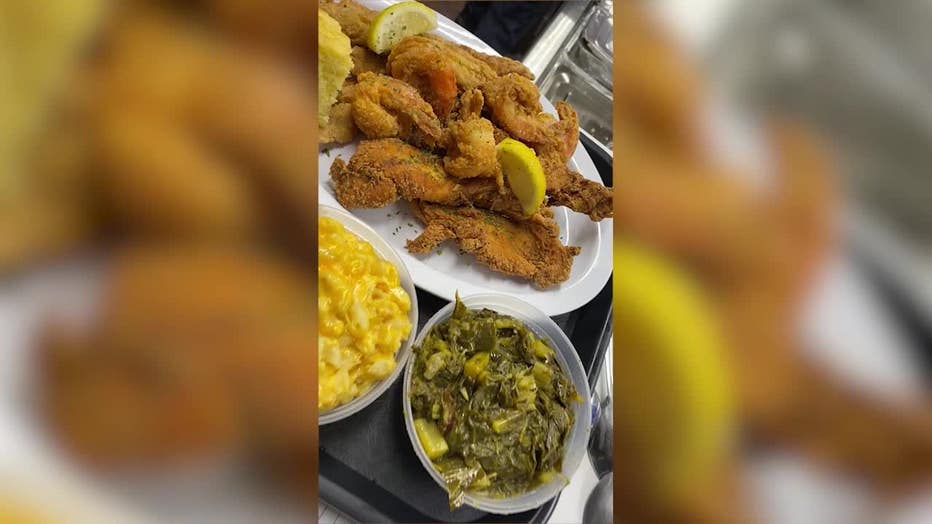 Some of the food featured at Seafood Kingz 2.
Lelie has been a hospital chef for nearly three decades.
He eventually decided to take his skills to the next level, opening Seafood Kingz 1 in St. Albans, Queens, in 2019.
"Cooking was a passion for me," Lelie says. "We did great over there through the pandemic."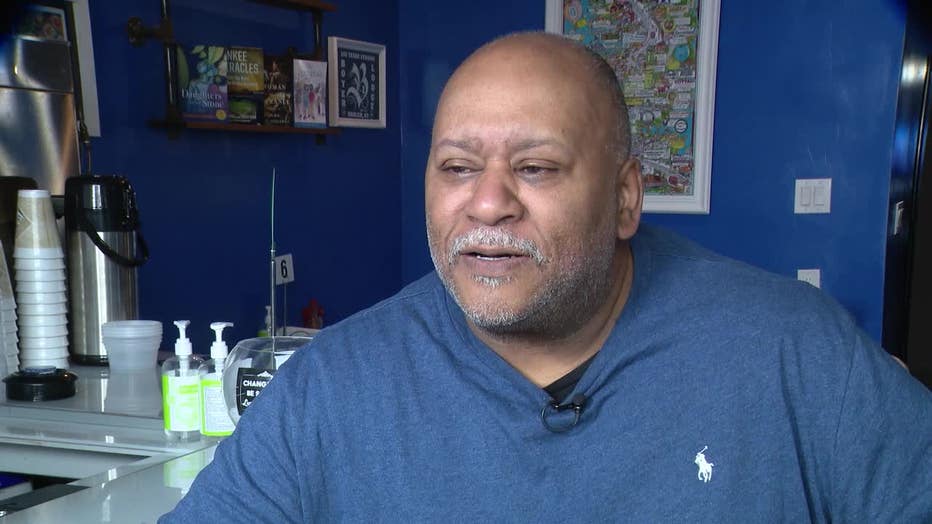 Darryl Lelie owns Seafood Kingz 2.
In February 2022, the veteran chef secured a second location on City Island.
After all, it's where he spent most of his teenage years. 

"I remember in the 80s we used to do bike riding. We would come in all the way from 181st-Grand Concourse. It would be maybe twenty bikes," he recalls.

However, not all the memories were good ones.
Lelie says he was often driven away when riding his bike over the bridge due to the color of his skin.
Racism still rears its ugly head on City Island nearly 40 years later.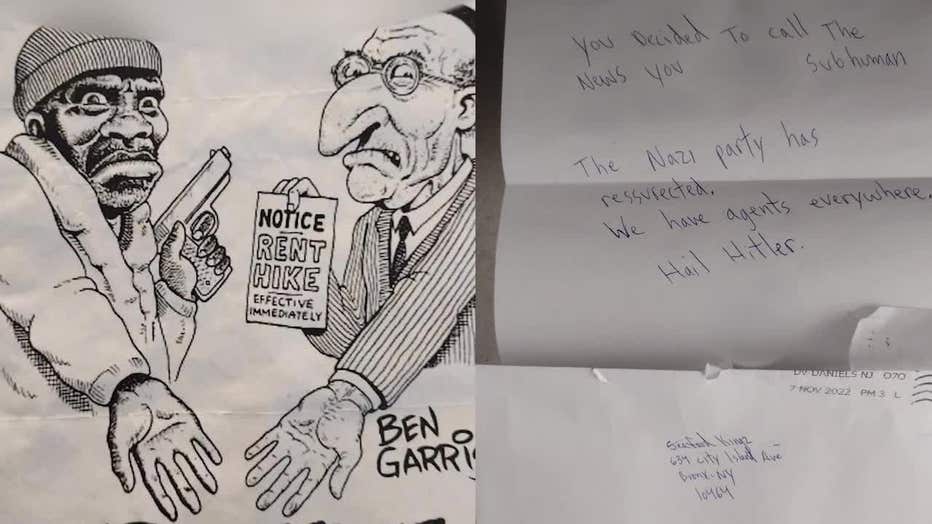 Seafood Kingz 2 has received hate mail.
Seafood Kingz 2 has received hate mail on two separate occasions, drawing attention from local elected officials.
    
"You don't think it's a racial thing until you get older," Lelie says

Lelie was not frightened or discouraged and says with hate, one can only grow stronger.
Nearly one year after the store first opened, he continues to make his mark, operating one of the few black-owned businesses on City Island.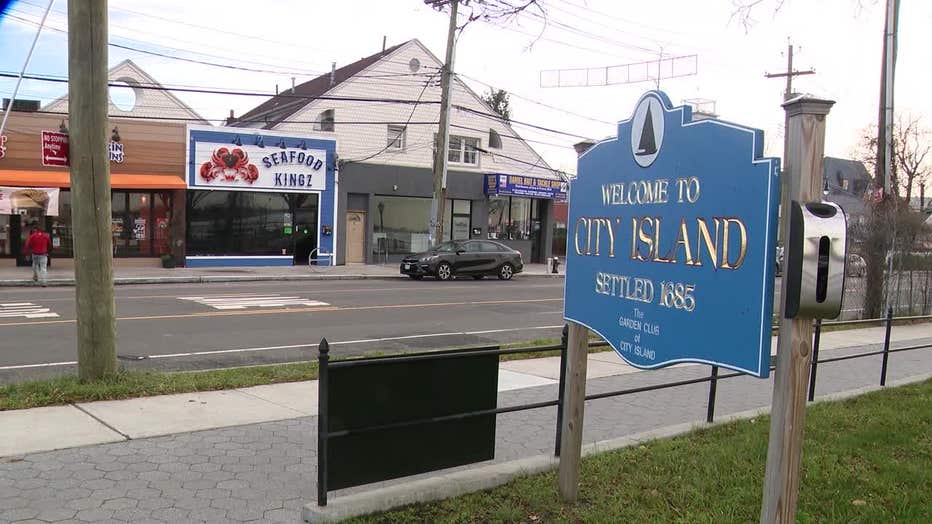 Seafood Kingz 2 is located on City Island.

Lelie's request to potential customers is a simple one: "Don't just walk past here because we're a different color. Stop by and just taste the food."

Seafood Kingz is open Sunday, Tuesday, Wednesday and Thursday from noon-8:30 p.m. and Friday/Saturday from noon-9:30 p.m.
The restaurant is on Uber Eats, Door Dash, and Grubhub.
It also does catering for all occasions and can even be rented out for a private event.
Seafood Kingz
634 City Island Ave.
Bronx, N.Y.
718-975-7447