Paterson woman arrested after alleged stabbing of 5-year-old granddaughter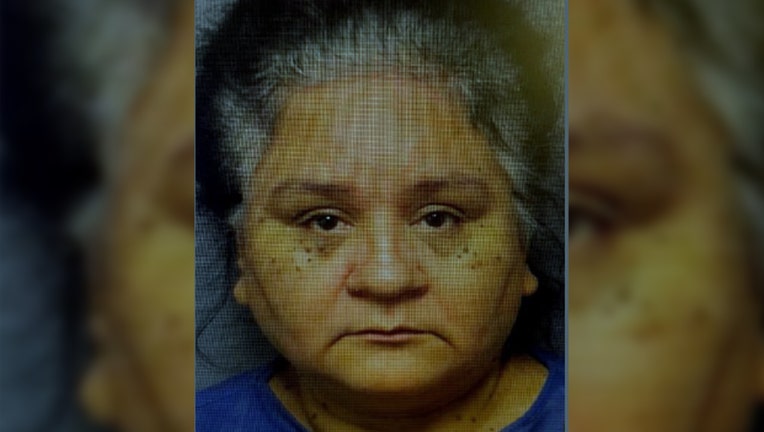 article
PATERSON, N.J. - A 51-year-old woman from Paterson has been arrested for allegedly stabbing her 5-year-old granddaughter. 
Aurora Villacorta has been charged with assault, weapons offenses, and child endangerment.
The Paterson Police Department responded to the incident near Carroll Street and Godwin Avenue at approximately 4:10 p.m.
Officers found the granddaughter inside the home with multiple stab wounds. 
Villacorta was scheduled to appear in court Thursday, officials said.