NYC weekend events: Things to do across the tri-state area
NEW YORK CITY - Here are some events happening this weekend across the New York City area:
Friday
Hot 97 & WBLS present Hip-Hop Forever at Madison Square Garden, celebrating 50 years of hip hop with Wu-Tang Clan, Sean Paul, EPMD, Tyrese, Mary J. Blige and more!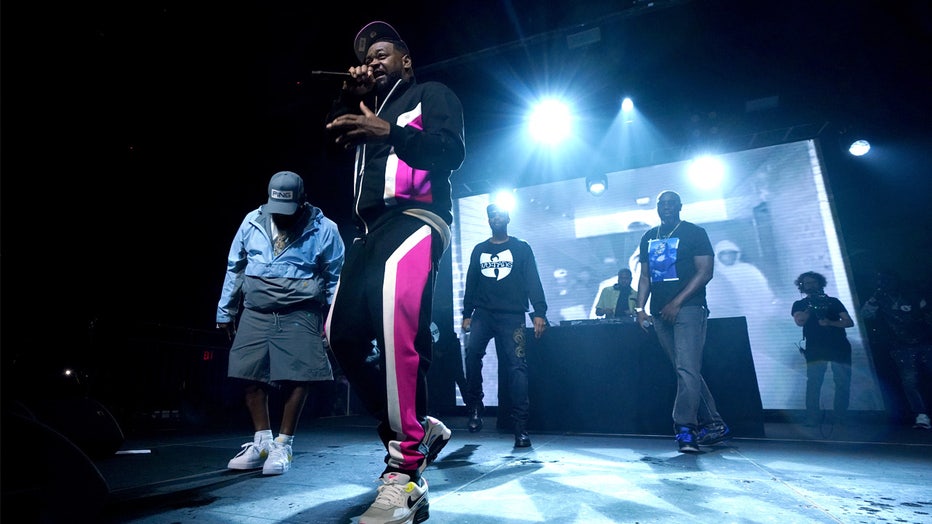 Wu-Tang Clan headlines SiriusXM and Pandora's Hip Hop 50th Anniversary Celebration at Knockdown Center. (Photo by Bennett Raglin/Getty Images for SiriusXM)
Saturday
Celebrate German culture in New York City at the 66th Steuben German-American Parade! The celebration steps off at 64th St. on 5th Ave., marching up the East Side of Central Park to 86th St., followed by their annual Oktoberfest party in Central Park!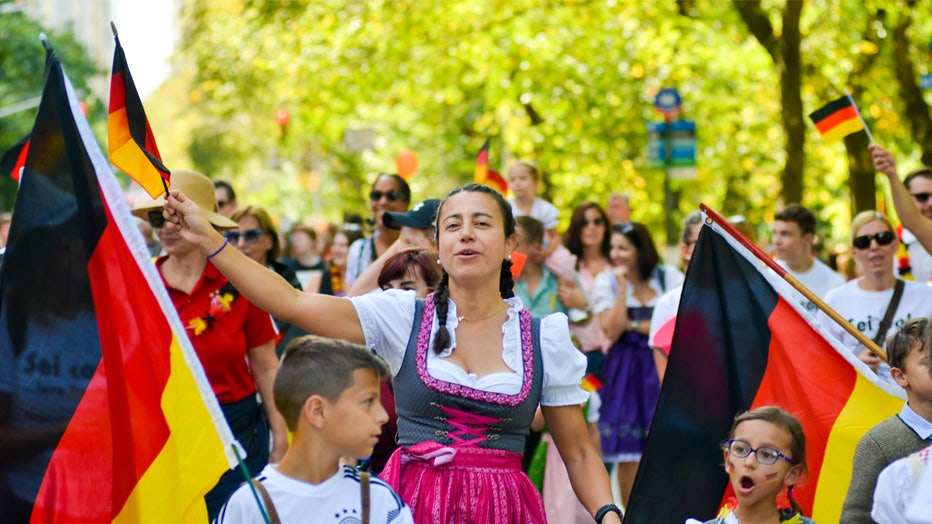 Thousands of people march along 5th Avenue during the 62nd Annual German-American Steuben Parade. (Photo by Ryan Rahman/Pacific Press/LightRocket via Getty Images)
Saturday/Sunday
See The Wiggles on their "Ready, Steady, Wiggle!" tour Saturday in New Jersey at the Wellmont Theater in Montclair, and Sunday on Long Island at the NYCB Theater in Westbury.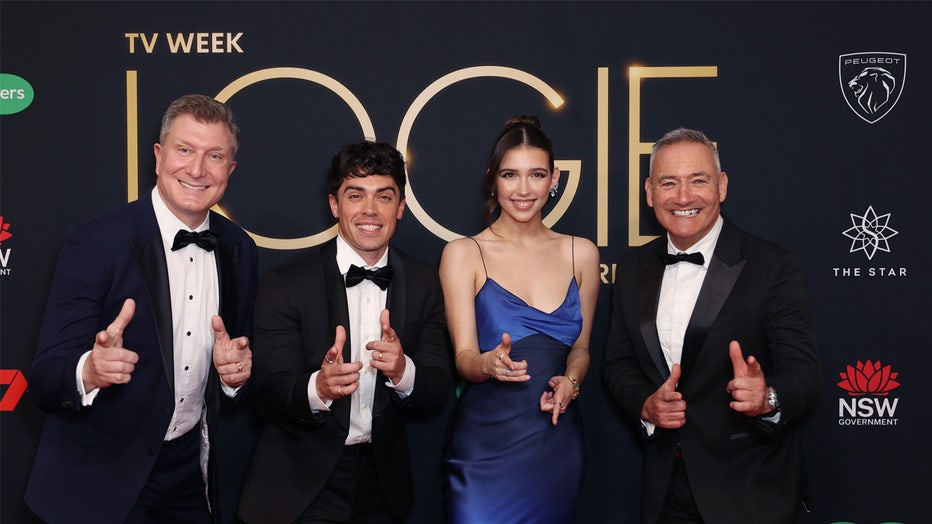 Members of 'The Wiggles' attend the 63rd TV WEEK Logie Awards. (Photo by Don Arnold/WireImage)
Saturday/Sunday
The Eagles spread their wings to rock the stage at Prudential Center in New Jersey on their Long Goodbye Tour featuring Steely Dan!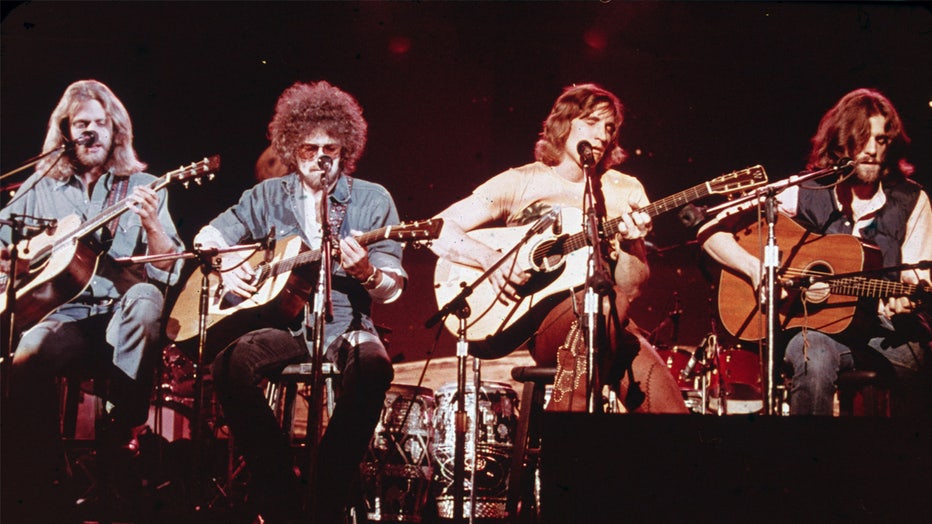 Members of the American soft-rock ensemble The Eagles sit on chairs as they perform on the television show 'Don Kirschner's Rock Concert,' 1979. (Photo by Fotos International/Getty Images)
Sunday
It's time to saunter through Central Park for the Walk the Talk New York: Health for All Challenge! Hosted by the World Health Organization and the mayor's office, the free walk invites UN delegates, member states, athletes and New Yorkers to walk for improved physical and mental health, to kickstart the 78th session of the United Nations General Assembly. Learn more and register HERE.
All weekend long
In Little Italy, the 97th Feast of San Gennaro runs all weekend long, celebrating Italian culture, transforming Mulberry Street into endless rows of food and games!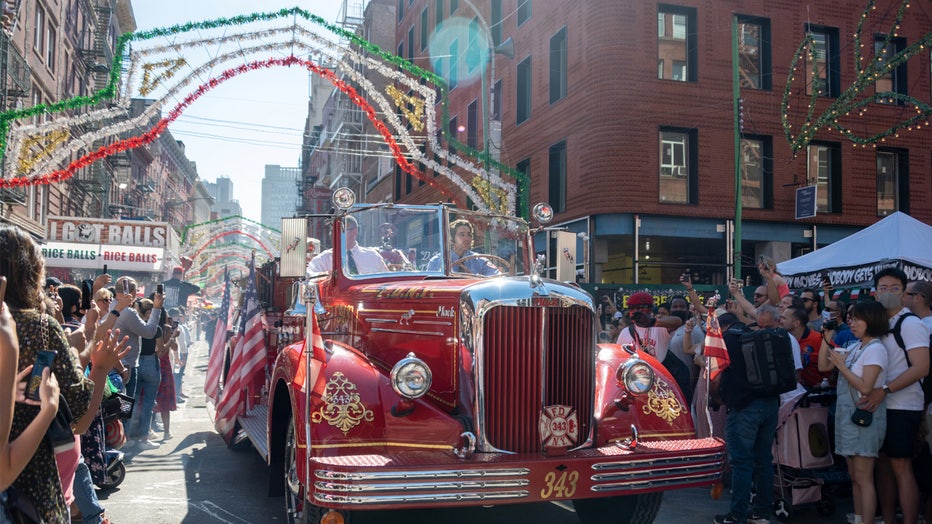 Spectators watch a FDNY vehicle during The Grand Procession at The Feast Of San Gennaro Festival in Little Italy. (Photo by Alexi Rosenfeld/Getty Images)