Students, staff evacuate NYC school after carbon monoxide incident
UPPER WEST SIDE - Students and staff evacuated Booker T. Washington Middle School on the Upper West Side after reports of carbon monoxide in the basement. 
Officials received the call around 9:43 a.m. 
SKYFox was overhead as they gathered on a field outside.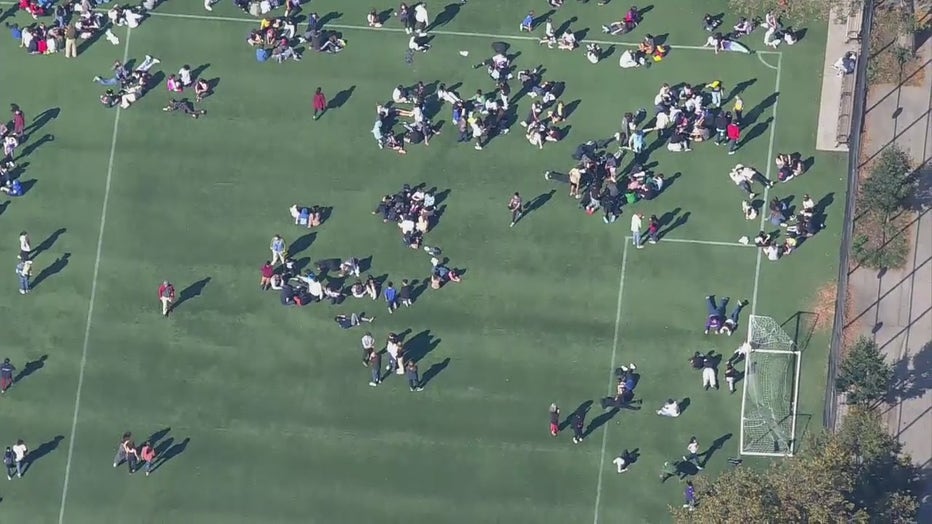 School officials tell us an external incident caused slightly elevated monoxide levels in the basement.
All students relocated to a nearby school.
The FDNY reported there were no injuries.