NYC school bus drivers will not go on strike Monday: Schools chancellor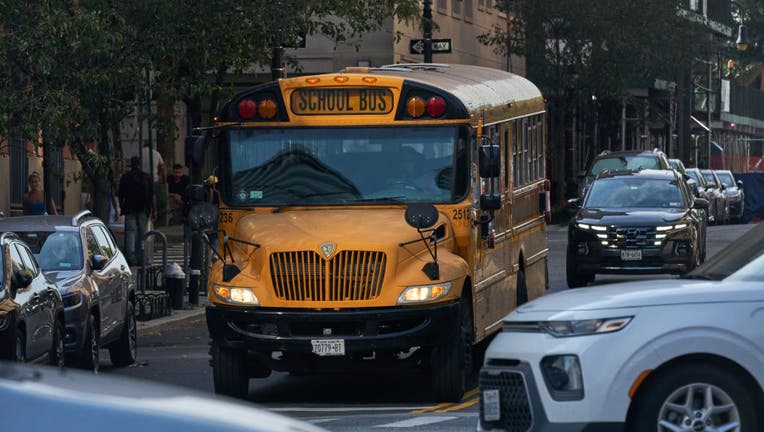 article
NEW YORK - Schools Chancellor David Banks announced Friday that New York City's school bus drivers will not go on strike Monday.
Bus companies and the drivers' union are trying to hammer out a new deal, and the threat of a potential bus drivers' strike has been looming over the beginning of the new school year. 
According to Banks, a potential strike probably would not be for several weeks.
Banks added that while the two sides still have not agreed to a new contract, they remain committed to negotiations.