NYC relocates some Manhattan asylum seekers to temporary shelters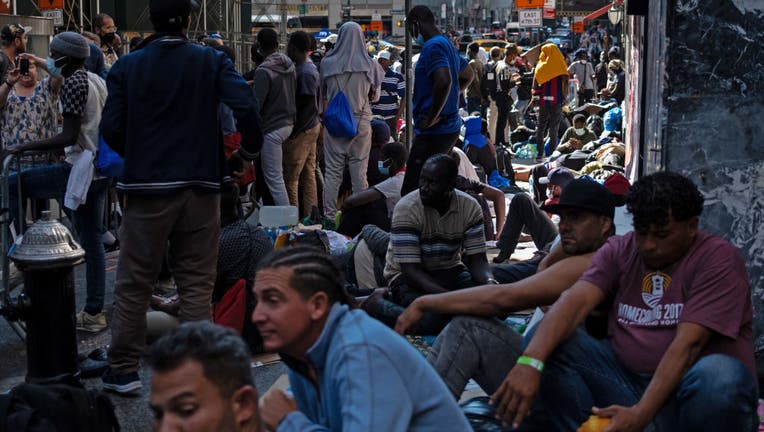 article
NEW YORK - The scene outside the Roosevelt Hotel was drastically changed Friday as the sidewalk, once filled with dozens of asylum seekers waiting overnight to be processed inside, is now cleared. 
The New York City Council has announced its decision to move dozens of adult asylum seekers to temporary shelters at the McCarren Recreation Center and the Sunset Park Recreation Center in Brooklyn.
The move comes as safe spaces designated for asylum seekers are reaching full capacity, leaving the city with the challenge of finding suitable housing for those seeking refuge. 
"The city is obviously having a hard time housing migrants, and we need to welcome them into the community," said city councilmember Lincoln Restler.
In response to the housing crisis, the Mayor's Office has taken the initiative to place 130 single adult men in a church located in Long Island City. This effort aims to provide temporary shelter while longer-term solutions are explored.