Summit shares impact of fentanyl following months of NYC busts, deaths
NEW YORK CITY - Authorities seized a kilo of fentanyl back in September at a Bronx daycare, which killed a 1-year-old.
In October, they recovered 100 pounds of drugs, including fentanyl, at a Bronx pizzeria.
"This is the greatest threat that we've ever faced in drug law enforcement," said Frank Tarentino, special agent in charge with the DEA addressing the drug.
The prevalence of fentanyl fueled a necessary conversation Thursday night about the deadly drug at a Family Fentanyl Summit at John Jay College of Criminal Justice.
"Here in New York City, 80% of the drug poisonings are result of fentanyl," Tarentino said.
He, among other panelists, helped guide a conversation in hopes their message saves lives.
"When you talk about 110,757 Americans dying form fentanyl poisoning and drug poisoning and overdoses, that's catastrophic and that's record-breaking," he said.
The thousands of faces of fentanyl victims at the DEA's headquarters in Arlington Virginia paint a grim picture of the masses impacted.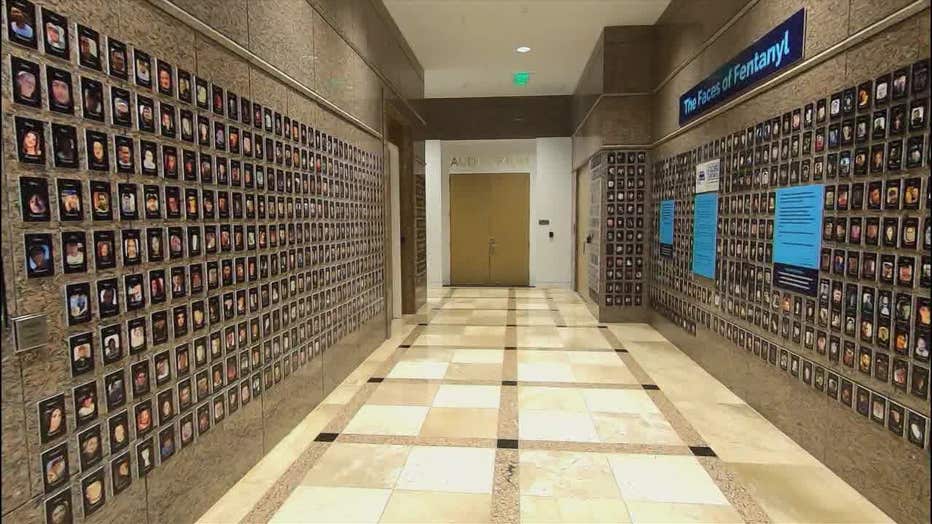 Andrea Thomas' daughter is among those pictured.
"I wish that somebody would've told us about fentanyl in 2018 before I lost my child," she said.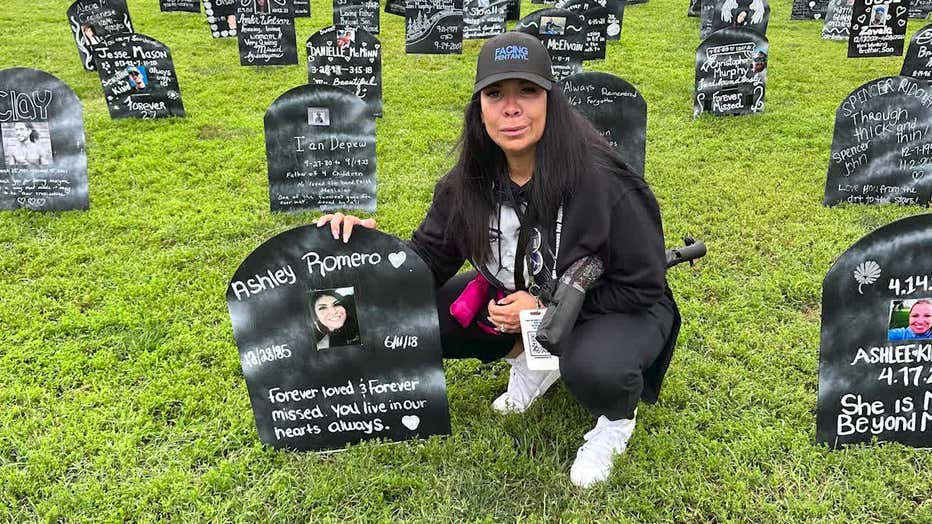 Thomas told FOX 5 NY spreading awareness is a personal passion for her now.
"I lost my daughter Ashley Ramiro, 32 years old, to half of a counterfeit pill that was made with fentanyl," Thomas shared.
The drug's prevalence has put law enforcement and treatment centers on notice.
"Fentanyl is the most lethal synthetic manmade that we're finding mixed in all types of drugs, including cocaine, methamphetamine, heroine – it's coming in pill form, all shapes and sizes," Tarentino explained.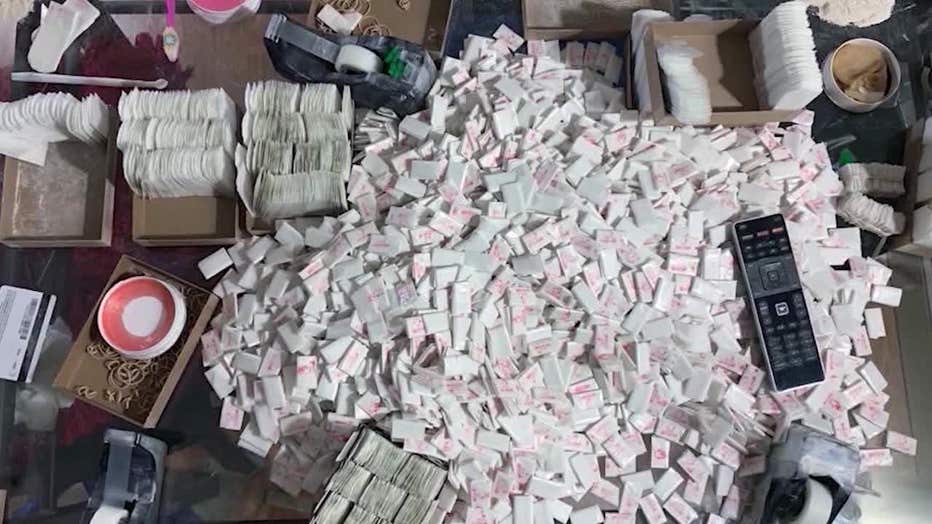 An amount smaller than a fingernail could be deadly.
"People think that drug use is an epidemic on street corners and under bridges and really, it's happening in our workspaces, so we're here for the people who may need treatment as a tune up," Sean Willis, with Phoenix Houses of New York, shared.
In addition to giving out information, the DEA's office, and other organizations connected to the summit, are giving out dosages of Narcan in hopes of saving a life from a potential overdose.
A third summit is planned for December.