New Yorker among NASA's astronaut candidates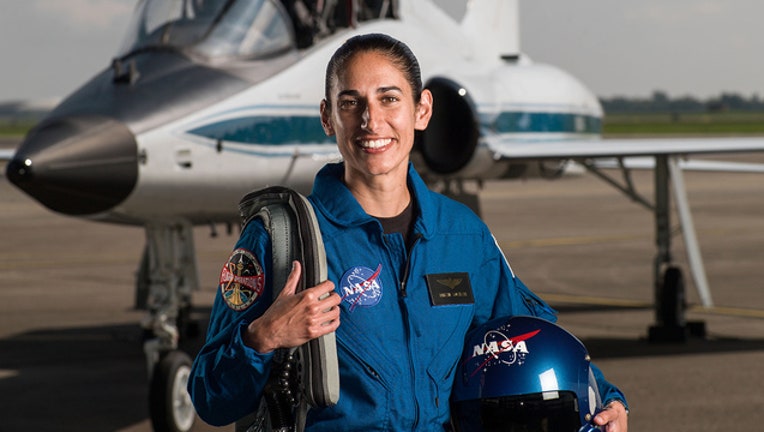 article
NEW YORK (FOX 5 NEWS) - A pilot in the U.S. Marines who grew up on Long Island is among a dozen new candidates for NASA's astronaut program.
NASA announced that Major Jasmin Moghbeli and 11 other men and women will report for duty in August to begin two years of training to become astronauts. The space agency selected them from a pool of more than 18,000 applicants.
Moghbeli considers Baldwin her hometown, according to NASA. She graduated from Baldwin Senior High School and went on to earn engineering degrees from the Massachusetts Institute of Technology and the Naval Postgraduate School. She is also a graduate of the U.S. Navy Test Pilot School.
At the time of her selection to the astronaut program, Moghbeli was testing H-1 helicopters at Marine Operational Test and Evaluation Squadron 1 of in Yuma, Arizona.
She has flown more than 150 combat missions in the Marines. Among her awards are four Air Medals, the Navy and Marine Corps Commendation Medal, and three Navy and Marine Corps Achievement Medals.
After completing training, the astronauts will receive various assignments, including serving on the International Space Station, flying on spacecraft built by Boeing and SpaceX, or launching into deep-space missions on NASA's new Orion spacecraft and Space Launch System rocket.